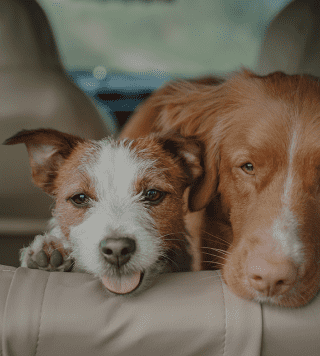 Advertise With Us
Providing a Path
To Pet Parents For Your Brand
Our brand partnerships provide businesses with a wonderful opportunity to position themselves as thought leaders, innovators, experts, and go-to resources for our diverse audience of pet parents. Together, we can craft thoughtful, engaging content that captures our audience's attention and yields new customers.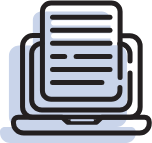 Content Publishing
Sponsor content for our site and lend your expertise to an article that will be seen by nearly 1 million people in your target demographic.

Social Media
Get creative and expand brand awareness by sponsoring content on one of our social media platforms.

Online Advertising
Advertise either on our website or in our newsletters (or both!) and promote your business to a whole new online audience.