Avian polyomaviruses have a worldwide distribution and are known to infect Psittaciformes (parrots), Passeriformes (weaver finches, canaries), Galliformes (chickens and turkeys) and Falconiformes (falcons and hawks).
An avian polyomavirus has been reported as the most common infectious agent causing death in unvaccinated young psittacine birds in the United States. Some affected birds die without developing any clinical signs of disease, while others die 12-to 48-hours after developing clinical signs that may include depression, loss of appetite, weight loss, delayed crop emptying, vomiting, diarrhea and bleeding under the skin. These changes can also be associated with other infectious and noninfectious disease processes.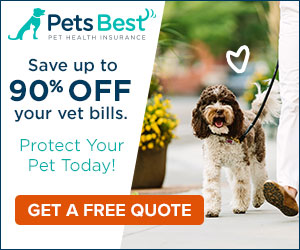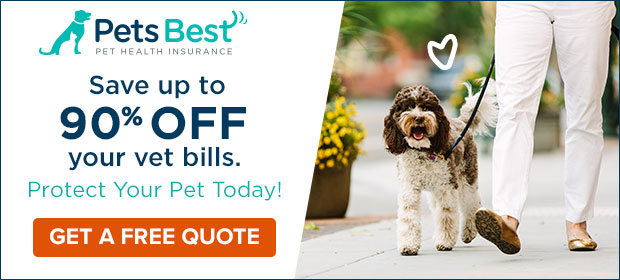 In addition to chicks, adult psittacine birds are readily susceptible to infection, can become ill, and some may die. Many affected young birds die, while most infections in adult birds are unrecognized or infected birds manifest subtle clinical changes such as transient lethargy, a poor appetite and diarrhea with the surviving birds developing antibodies to the virus.
Infections classified as "subclinical" (not obvious upon typical examination) are common in adult and young birds. Experimental and field data suggests that the incubation period can vary from several days to several weeks depending on the route of virus inoculation and the age and species of the bird.
Transmission
Inhalation or ingestion of contaminated excretions and secretions (fluids from the respiratory tract or crop) from infected birds is thought to be the primary method of virus dissemination through, and among, flocks.
Most affected birds shed viruses for several days to several weeks, and in rare cases birds may shed for longer periods. Feather debris (dust) should be considered an important method of virus dissemination from birds with polyomavirus-induced feather abnormalities. Transmission of polyomavirus through the egg has been confirmed in budgerigars but not in other psittacine birds.
Indirect contact with virus contaminated environments or goods is considered important in the transmission of polyomavirus. This virus is thought to be durable in the environment and should be considered viable when outsider the host for at least six months if not years.
Specifically, polyomavirus outbreaks have been linked to:
1) inadequate quarantine procedures
2) virus contaminated nest boxes
3) virus contaminated incubators
4) shipment of unvaccinated or incompletely vaccinated birds to brokers or pet retailers
5) mixing unvaccinated birds from numerous locations
6) exposing unvaccinated flock residents or neonates to infected birds or a contaminated environment and returning them to the aviary without quarantine.
In Germany, free-ranging Falconiformes have been shown to be susceptible to avian polyomavirus, suggesting that infected free-ranging birds could disseminate this virus.
Vaccination
The best way to control or prevent polyomavirus associated problems is through vaccination. To find an avian veterinarian in your area that can vaccinate for polyomavirus, contact Biomune (913-894-0230).
The strategies for using the avian polyomavirus vaccine are similar to those used to control other common viral diseases, like parvovirus in dogs, panleukopenia virus in cats or poliovirus in humans. If you are purchasing a companion bird, seek a breeder that only sells vaccinated birds.
To reduce polyomavirus infections within the aviary, it is essential to vaccinate the adult birds. Once a breeding flock is vaccinated, the population of birds at-risk is substantially decreased, and the likelihood of a progressive cycle of transmission among these adult birds is reduced. This in turn lessens the chances that the adult population will serve as a source of virus for neonates in the nursery.
If virus activity in the breeding aviary is reduced through vaccination, then careless avicultural practices (i.e., no quarantine procedures, bringing birds from other aviaries into the nursery, allowing visitors with direct or indirect contact with birds access to the nursery) become the most likely route by which the virus enters the aviary. If the flock is vaccinated and the virus is not inadvertently introduced to the nursery by people or exposure to a contaminated fomite, it is unlikely that any neonates will be exposed to the virus. It is crucial for young birds that will be leaving the aviary to be protected before they are exposed in the pet trade to unvaccinated birds which may be shedding the virus.
Vaccinating Companion Birds
If a companion bird is maintained in complete isolation, which is not a very realistic scenario, it has minimal risk of being exposed to polyomavirus. However, isolation means that the bird, and its keeper, never leaves the home to go to the veterinarian, groomer, club meetings or any location where direct or indirect exposure to other birds might occur. Complete isolation also means that all of the food, toys, perches and enclosures for the bird are purchased from mail-order catalogs that ship from warehouses that do not house birds. These items may be contaminated with polyomavirus if they are kept in the same airspace with birds.