If you're looking for a special color or pattern, expect a longer wait or a higher price, or both. Longhairs are harder to obtain than shorthairs. Retired show or breeder Orientals are sometimes placed in good homes for pet quality prices or less.
Association Acceptance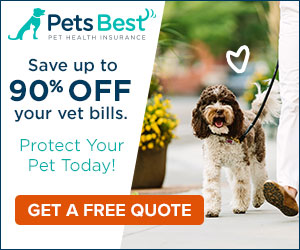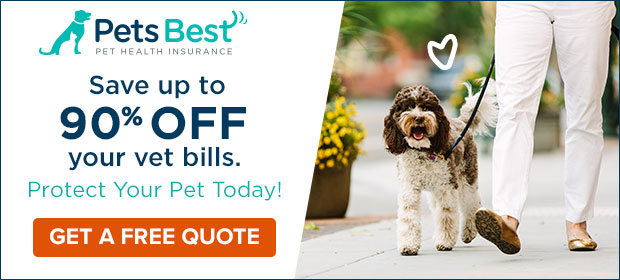 American Association of Cat Enthusiasts (AACE)
American Cat Association (ACA)
American Cat Fancier's Association (ACFA)
Canadian Cat Association (CCA)
Cat Fanciers' Association (CFA)
Cat Fanciers' Federation (CFF)
The International Cat Association (TICA)
United Feline Organization (UFO)
The Oriental longhair is accepted by CFA as a division of the Oriental breed, and in TICA as part of the Siamese/Balinese/Oriental shorthair/Oriental longhair breed group. AACE, ACA, ACFA and UFO accept the Oriental longhair as a breed in his own right.
Special Notes
Orientals are generally healthy but since they are closely related to Siamese they share some of the same diseases, notably gingivitis, a liver-destroying disease called amyloidosis, and the heart disease cardiomyopathy. Buy from a breeder who offers a written health guarantee and registration papers.