In the HHP category, cats are judged on overall beauty, personality, condition, balance, and proportion rather than on how well they measure up to a breed standard. Any color, pattern, hair length, and tail length is acceptable. This makes the judging much more subjective, so an appealing personality is even more important. An extroverted, easygoing, people-oriented cat is likely to do well. Grooming, health, and overall care are important, too. HHPs must be spayed and neutered to compete. And in some associations, declawed cats cannot be shown, since some cat lovers feel this is a cruel and unnecessary procedure. Differently abled cats, however, can compete in some associations. TICA and ACFA, for example, accept HHP cats that have lost all or part of a limb, ear, or tail.
In most associations, household pets can earn points and gain titles. While different from the titles granted to purebred cats, these titles mean the cat has accumulated a number of points and has won particular awards. In TICA, for example, HHPs can earn the lofty titles of Master, Grand Master, and Double, Triple, Quadruple, and Supreme Grand Master.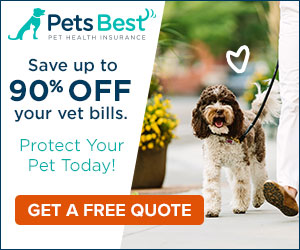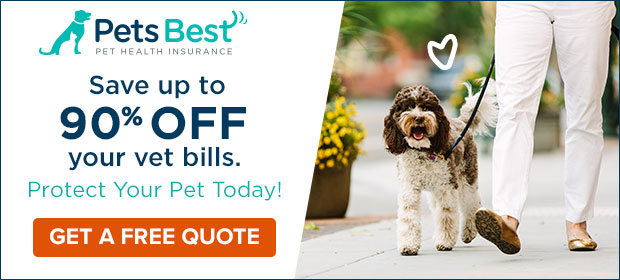 Cat clubs like the Happy Household Pet Cat Club (HHPCC), cater specifically to household pets. This international organization is open to all feline lovers and promotes the welfare of all cats, but their emphasis is on showing HHPs. This club gives national, regional, and state awards and also bestows titles; your cat can work his way up to "Supremely Honored Housecat." Check out the HHPCC's website for an abundance of information on showing your domestic shorthair: www.best.com/~slewis/HHPCC/.
Association Acceptance
The following associations have a Household Pet (HHP) category that will allow you to show your domestic shorthair:
Titles and Awards
American Association of Cat Enthusiasts (AACE)
American Cat Fancier's Association (ACFA)
Cat Fanciers' Federation (CFF)
Traditional Cat Association (TCA)
United Feline Organization (UFO)
Titles And Regional And National Awards
The International Cat Association (TICA)
Titles And National, Regional, And State Awards
Happy Household Pet Cat Club (HHPCC)
Regional Year-end Awards
Canadian Cat Association (CCA)
Can Compete But Not For Titles Or Awards