The coronavirus is a common virus that can be present in normal healthy cats and appears to be more common in situations where there are multiple cats such as in catteries and shelters.
Coronavirus can be spread from cat to cat by fecal-oral contact or inhalation of the virus. It can also be spread through the placenta from the mother cat. This means that an uninfected cat can acquire coronavirus from ingesting the feces, inhaling the virus, or from transmission from their infected mom. Ingestion of coronavirus can occur through contact with feces such as after a cat leaves a dirty litter box and grooms itself, or from exposure to virus-contaminated objects.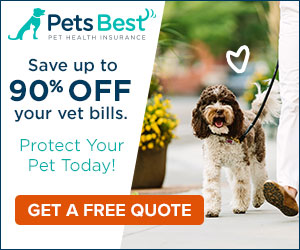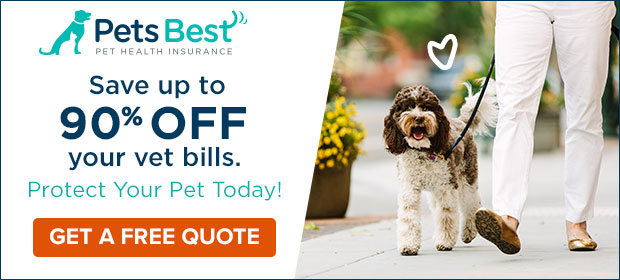 Since feline coronavirus is eliminated in feces, control measures in high-risk environments include frequent litter box cleaning and care. These measures are highly recommended in catteries and shelters.  It is also recommended to ensure feeding and water stations are not near litter boxes.
To recap, FIP in cats is NOT considered "contagious". This is important because previously it was suggested that FIP in cats could be transmitted from cat to cat through contact with saliva, feces, and urine. This caused panic and some cats with coronavirus were euthanized.
FIP in cats occurs when the coronavirus mutates in that particular cat creating a pathogenic version of the virus. This is very important to understand because, in the past, it was thought that FIP could be transmitted from cat to cat. You will still find this in some out-of-date literature in print and on the internet.
Risk factors for FIP in cats include situations where there are multiple cats and stress. This includes multi-cat homes, catteries, shelters, elective surgery, and vaccinations.
FIP in cats is not contagious to humans.
FIP Vaccine
There is a FIP vaccine (Primucell© FIP, Pfizer Animal Health) available that is controversial. The FIP vaccine available is an intranasal vaccine (liquid drops that go in the nose). The virus in the vaccine replicates in the nose and does not cause a generalized infection.
The vaccine is not recommended for kittens under the age of 16 weeks. When used, it is given once with recommended annual re-vaccinations. The vaccine is not effective if a cat has already been exposed to coronavirus. Therefore, antibody testing is recommended prior to vaccination. The vaccine creates positive antibody titers.
Vaccination in high-risk environments has not been especially effective to date. For this reason, the vaccine is not commonly used or recommended by most veterinarians.
For more information about the diagnosis of and treatment of FIP in cats, go to our in-depth medical article: FIP in Cats.
Resources & References for FIP in Cats:
Addie D, Belak S, Boucraut-Baralon C, Egberink H, Frymus T, Gruffydd-Jones T, et al. Feline infectious peritonitis. ABCD guidelines on prevention and management. J Feline Med Surg 2009; 11: 594–604.
ASPCA Pet Poison Hotline
Current Veterinary Therapy XIV, Bonagura and Twedt
Current Veterinary Therapy XV, Bonagura and Twedt
Haijema BJ, Volders H and Rottier PJ. Live, attenuated coronavirus vaccines through the directed deletion of group-specific genes provide protection against feline infectious peritonitis. J Virol 2004.
Legendre AM, Kuritz T, Galyon G, Baylor VM, Heidel RE. Polyprenyl Immunostimulant Treatment of Cats with Presumptive Non-Effusive Feline Infectious Peritonitis In a Field Study. Front Vet Sci. 2017.
Pet Poison Helpline
Plumb's Veterinary Handbook by Donald C. Plumb, 9th Edition.
Poland AM, Vennema H, Foley JE and Pedersen NC. Two related strains of feline infectious peritonitis virus isolated from immunocompromised cats infected with a feline enteric coronavirus. J Clin Microbiol 1996.
Textbook of Veterinary Internal Medicine, Ettinger & Felman
Vennema H, Poland A, Foley J and Pedersen NC. Feline infectious peritonitis viruses arise by mutation from endemic feline enteric corona-viruses. Virology 1998.