Screened Cat Porch
Does your cat like to sit by the window and watch the world go by? Make more room for your precious pet by creating a screened-in porch on the other side of the opening. Cats can get fresh air and experience being out in nature without getting lost or chased by the neighborhood dog. There are many different ways to build a screened cat porch.
Check out some Screened Cat Porches here.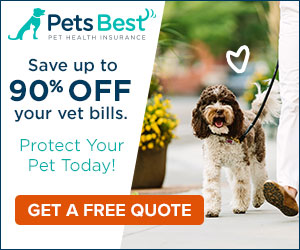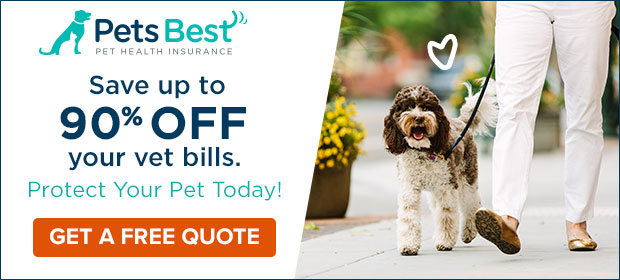 Catio
We're fairly sure that cats have taken over a human's patio to create this huge cat playground. There are plenty of cat condos, scratching posts, and tunnels around. The swinging bridge adds an element of playfulness. It also gives kitties a chance to exercise their confidence.
Check out the Catio here.
Outdoor Cat Tree House
If your cat isn't happy to sit by the window, create a jungle gym that takes him to a tree in the backyard. This maze of wood and screen lets cats safely meander from the house to the great outdoors. The tree house is actually perched on a stone fireplace that's no longer in use. However, you could easily build it onto any substrate or the trunk of an actual tree.
Check out the Outdoor Cat Tree House here.
Does Your Cat Need A House?
The best cool cat houses work with your budget, space, and lifestyle. You might not need an enormous jungle gym if your cat is content in a cozy nook inside. Approximately 96 percent of cat owners let their felines snooze in the bedroom. If your cat enjoys snuggling into the crook of your knee, he may not sleep in a cat house overnight. However, he might use it to hide out and play during the day. Letting your cat roam free in the great outdoors can put him at risk. Make his world safer by giving him a protected space that allows him to get fresh air without being exposed to busy roads or other animals. A cool cat house can make everyone in the family happy and impress your kitty's friends.