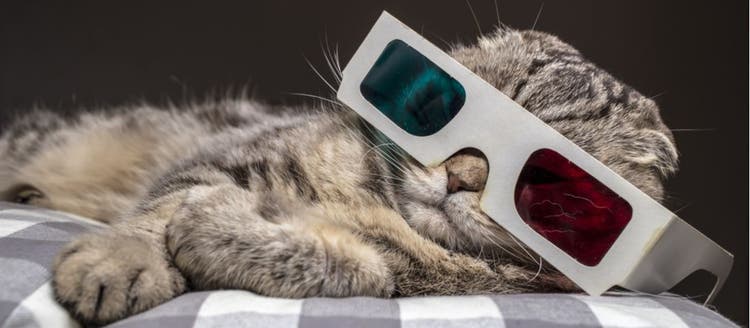 Cool Cats: Our Favorite Felines of the Entertainment Industry
They've been winning over our hearts for generations.
Whether orange and lazy, pink and sophisticated, or tall and mischievous, famous felines from the world of entertainment have stood the test of time. These memorable characters have delighted children and adults alike, spawning award-winning comic strips, movies, television shows, books, and cartoons in the process.
Much like our own felines have done, the cool cats of Hollywood have endeared themselves to us with their uniqueness, humor, and charm. They come in all shapes and sizes, and range from villainous to heroic, yet these entertaining cats have one major attribute in common: Each boasts a larger-than-life personality while also maintaining regular feline qualities we've come to know and love.
In alphabetical order, here are a dozen of our favorite cats of the entertainment industry: