Although Sam hasn't reached the same celebrity status as Vito Vincent or Grumpy Cat, his sweet face is beginning to become familiar to the Instagram crowd and others around the internet.
Maru
Maru is one of the most famous cats on YouTube. The Scottish Fold has a distinctive, lovable face. According to his owners, he's a gentle soul who can be a little bit lazy and clumsy. His favorite thing to do is curl up inside of a good old cardboard box.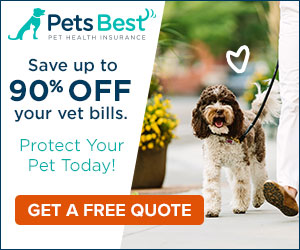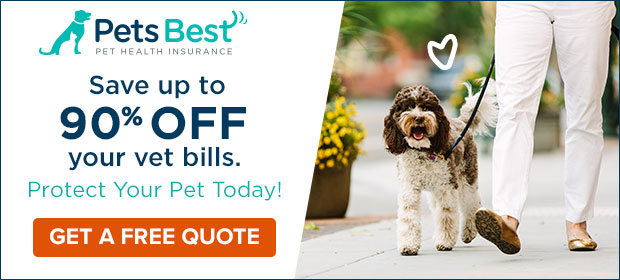 In September of 2016, Maru held the world record for video views of a single animal. People had watched his videos more than 325 million times. The Japanese cat goes by the name Mugumogu in the videos.
Garfield
Garfield is one of the most famous animated cats in existence. He was first penned as a comic strip character in 1978. Put simply, he's a fat cat that loves lasagna and napping. The character was first animated for TV in 1980. More recently, he's appeared in several films and video games. Moreover, a full-length stage musical based on the character toured the U.S. and Asia in 2011 and 2012.