When Peter Gethers and I had lunch together in mid-October in Seattle, something was missing.
"I feel kinda naked," the best-selling author admitted in the midst of a book-promotion trip. "My best friend (Norton) isn't with me."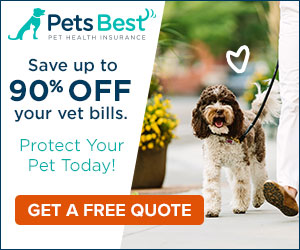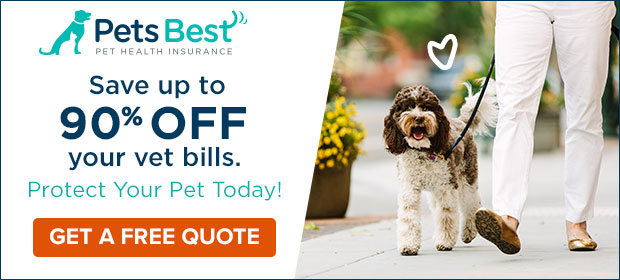 What's more, the New Yorker was out there promoting a book about a cat while our country was in the midst of an escalating international conflict following the Sept. 11 terrorist attacks.
At each bookstore, he attempts to make people laugh while telling Norton anecdotes. "I wasn't certain whether the timing was right," he said. "But, the audiences, which are obviously big Norton fans, were ready to smile." And at the end of each appearance, Gethers receives a healthy round of applause. "You want to know something ironic?" he asks. "The only noise that really bothered Norton was applause. He must be meowing or laughing right now."
Norton was the kind of cat that grew on you. Heck, he had to: He was the centerpiece of three books. His newest, or make that his owner/author's newest, is The Cat Who'll Live Forever: The Final Adventures of Norton, the Perfect Cat, and His Imperfect Human (Broadway Books, $22.95), an embodiment of bravura that captures the swirling emotions of owner and this special Scottish fold alike.
The two previous volumes, The Cat Who Went to Paris and A Cat Abroad were best sellers; this promises to make it a triple play for Gethers.
This had the potential for being a downer, but Gethers wouldn't take it in that direction. Instead, it focuses on Norton's twilight years, his failing health (kidney disease and cancer), his care and eventually his death. But it's a celebration of life dramatizing the power of the human-animal bond.
True Norton fans know Gethers was a cat hater until a former girlfriend gave him the 6-week-old kitten in 1983. This touched off an instant love affair that was to last 16 years. Everywhere Gethers went, you were certain to find Norton in a shoulder bag – trans-Atlantic vacations, nationwide book-promotion tours and regular getaways to Sag Harbor, N.Y.
A Random House editor, Gethers says, "Cats have a way of speaking that is direct and unmistakably clear. Their words might all be the same but the meanings behind them are just a tad less ambiguous than human-speak. … Cats have definitely gotten the act of communication down to an exact science. But when humans open their mouths, the screw-ups are endless."
And, he adds, "More and more of the time as I get older – I think that cats have a much better idea than we do of exactly what the world really is. They eat, they sleep, they choose who they love and they bond loyally. That's not a bad start. Add to that: They're not afraid of being vulnerable, they're willing to please and to accept pleasure when no questions are asked. They are remarkably self-sufficient, they are not obsessed with being liked, but they will rarely, if ever, go out of their way to cause any sort of pain or trauma. They are confident, with no need to show it off, and they are kind, with little need of reward other than to have that kindness returned."
Virtually everywhere Gethers traveled, Norton was the center of attention. And, if for some reason he was left at home, celebrities at dinner parties asked his whereabouts. He was an icebreaker for Gethers with his longtime idol, retired baseball Hall of Famer Sandy Koufax and actor Anthony Hopkins.
The first half of this fast-moving narrative focuses on Norton's senior days, and the closing half is dedicated to his illnesses and wide gamut of care, ranging from conventional to holistic treatment, offered by numerous veterinarians.
But it's very evident they weren't just treating Norton, they were treating his owner, too. Make no mistake about it. Norton was a celebrity. He received dozens of letters, gifts, photos, just about anything. And when word spread of his serious illness, mail poured in to his New York City residence.
"I'm pretty friendly to Nortonphiles," says Gethers. "After all, I'm partly responsible for making people like my cat, so when they indeed want to express their admiration for him, who am I to blow them off? I respond to almost every letter and I'm usually polite on the phone when strangers call me up to talk cat stuff."
Despite kidney disease and a low-grade lymphoma on his liver, Norton was a battler. And so was Gethers, who was determined to maintain Norton's quality of life for as long as possible. This included countless bonding sessions of Gethers comforting Norton on his lap, petting him, talking to him and placing a drip needle in him. "I was totally, 100 percent convinced he knew exactly what I was saying. And I still think so," writes the author.