He was accustomed to sleek cars, fast boats and jet planes. So why not an exotic cat? The others you can park, moor or leave in a hangar when you're done with them. But the cat would be different – much different. In fact, owner David Raber and the 200-pound feline he named Cougar would not be apart for more than five hours at one time during the 1990s.
That's the scenario Raber paints in a spirited Through Cougar's Eyes: Life Lessons From One Man's Best Friend, St. Martin's Press, $23.95.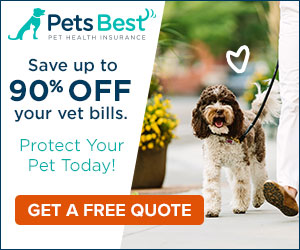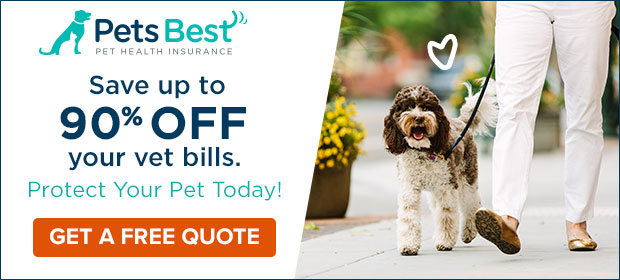 Never advocating the ownership of an exotic pet, the colorful, high-energy author details the trials and tribulations of owning Cougar, which he purchased at an Indianapolis Christmas Expo (yes, that's right) for $2,000 in 1990.
"It's been an incredible and fulfilling adventure," Raber said during an interview. Because Cougar almost died of cardiac arrest in February, Raber spends 24 hours a day with his "best friend" in their Tampa, Fla., home, along with his longtime girlfriend, Linda. This includes taking the mountain lion's pulse, administering medications, feeding and cleaning the giant litter box.
Raber, a retired naval aviator and former owner of an aircraft management and charter business, had several homes and lived an "extravagant, over-leveraged lifestyle" before grounding himself in the late 1980s because of diabetes. An earlier divorce left his emotional landscape devastated.
"Suddenly, my dream world was coming unraveled," he says, "but I have always been an optimist." And that was to quickly come into play at the Christmas Expo, where he and Linda were introduced to a terrified 8-week-old mountain lion squeezed so tight into a cage, it could hardly turn around.
It was love at first sight for Raber, and when he and Linda left the show they were accompanied by the tiny cat. "There was no way I was going to leave that building without Cougar," Raber said. Quickly, Cougar became a part of Raber and Linda's lifestyle, just like their aging golden retriever Chivas and cat Regal. "Cougar came into my life at just the right time," Raber said. "I needed him and he needed me."
Through Cougar's Eyes takes you through the emotional realism where Raber, Linda and Cougar are forced to move from one home after another, the theatrics of countless public appearances, but more important, the bigger lessons this creature teaches his owner, which will undoubtedly springboard into Cougar's eventual legacy.
"Our greatest strengths are our biggest weaknesses – that being our self-centered nature and human bias," said Raber. "Before we can help anyone, cat or human, we first must look at the world through his or her eyes, otherwise we're just helping ourselves."
"At first glance, this book might seem polarizing: long-term vs. short-term philosophies; control vs. dominating; giving vs. taking; but I seek to bring everyone together. Slowly, we are realizing that wildlife is our greatest resource.
"Before having an animal relationship, big or small, we should first consider how much time and for how long we have to offer. Feeding and a scratch behind the ear for a year is not nearly enough. Treating a housecat like a pet/subject is unfortunate. Treating an exotic cat like a pet is dangerous.
"We can get away with our insensitivity with a house cat, but like children without love and devotion, caged exotic cats are mentally stagnated and crave attention. They grab owners with the only means available, their teeth, trying to prevent them from leaving their cage because they want companionship. We label children who act inappropriately as misguided. Exotic cats are called wild. But the truth of the matter is, they both are lonely."
Cougar and Raber remain each other's shadow throughout this inspiring volume, but the author recognizes quickly that if the declawed (it was done before Raber purchased him) cat is to intermingle in our society, Raber needs to be mentally ahead of him at all times.
Raber discovered that if Cougar was to venture into the public, it meant zero tolerance – for his sake and others. "I could never take chances," the author said. And if you think for a minute this is a one-sided relationship, forget it. In two incidents, Cougar saves Raber from serious injury or possibly death. And Raber returnes the favor several times by rushing the cat to university veterinary hospitals for care. As these two carousing spirits quickly meld into an inseparable pair, the volume assumes an inspiring and refreshing character.
Its tone is not tear-jerking, rather it reflects a tough realism accented with a blue-collar feistiness and shimmering intensity of descriptive encounters, ranging from neighborhood pets to wildlife, including an alligator.