Lowering your cat's daily caloric intake by changing her food (there are several diets formulated for weight loss) or the amount fed daily.

Increasing fiber or water intake.

Increasing exercise and activity. To enhance exercise, a variety toys are available to tempt your couch potato to get up and moving.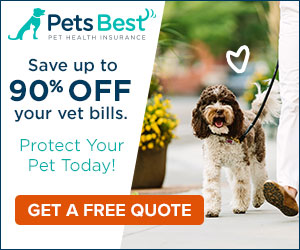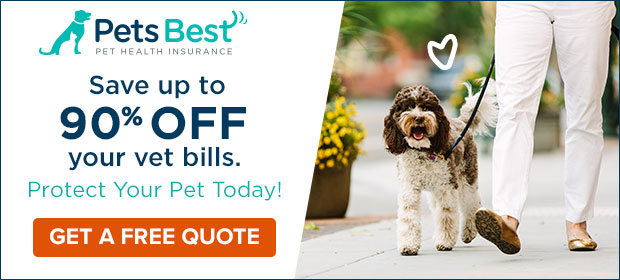 If you have more questions about the growing cat obesity epidemic, or if you would like to learn more about preventative steps you can take to ward off obesity, we urge you to visit our online archive. With over 10,000 vet approved articles, we're confident that we have the article you need to keep your cat healthy. Thick or thin, we love all cats the same.