Emergencies in cats are common and when they happen, it is important to know basic skills of what to do. A cat that loses consciousness is a true emergency and needs to receive veterinary care as soon as possible.
Causes for an Unconscious Cat
There are dozens of causes for a cat to become unconscious and all of them are potentially serious and life-threatening.   Consciousness is a state of being aware of one's surroundings and awake. Therefore the state of unconsciousness means a cat is not aware of his surroundings and not awake.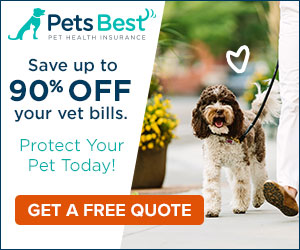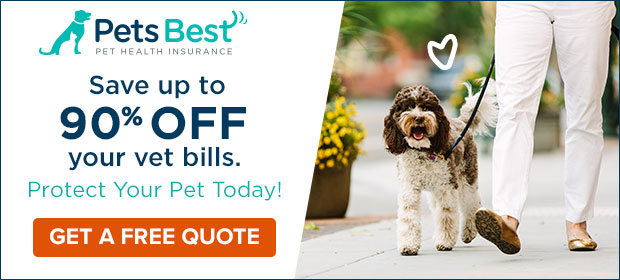 Some cat owners may confuse the terms of consciousness with comatose. Coma is defined as the absence of alertness or consciousness. Comatose cats are unresponsive to noxious or painful stimuli. Decreased consciousness or stupor is diminished awareness or alertness. Coma and stupor are serious medical conditions that should be addressed immediately by a veterinarian. Persistent coma is also called a persistent vegetative state.
Reasons for cats to be unconscious may include:
What to Do If You Find an Unconscious Cat
A cat that loses consciousness is a true emergency and should receive veterinary care as soon as possible. Call your vet or closest emergency clinic immediately.
Be prepared to answer questions. Your veterinarian will likely ask you several questions including What happened? How long ago did it happen? Has this ever happened before? Is there any possible exposure to toxins, drugs, medications, trash, or foods? Has there been any history of trauma? Has your cat ever had a seizure? Any exposure to plants such as Easter Lilies? Are there any underlying medical problems such as heart problems, epilepsy, kidney failure, etc.