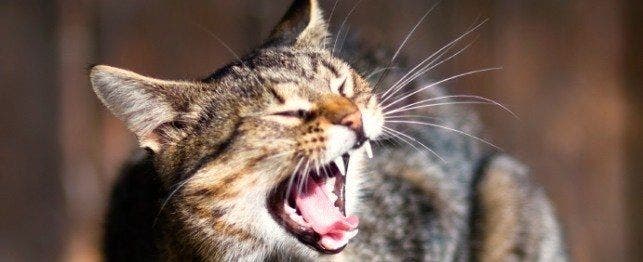 Most Common Behavioral Problems in Cats
Behavioral problems are common in cats. Generally most cats are "good" – or they want to be good but they can exhibit bad behaviors.
We put together a list of the most common "bad behaviors" and asked our well known and excellent cat behaviorist to address the issues and give you some advice.
Here is information on some common behavioral problems in cats. Click on the links below for some great and detailed information by our behaviorists:
Hypervocalization – Cats that Talk Talk Talk
Inappropriate Elimination in Cats
Non – Recognition Aggression in Cats
How to Keep Your Cat Off Tables and Counters