Growing Cat Grass
Did you know that you can grow grass that is safe for cats to eat. Some felines enjoy gnawing on this greenery. This grass might still make your cat throw up, but it's not harmful. It can even help them dislodge hairballs and relieve an upset stomach.
Some types of cat grass that you can grow indoors are: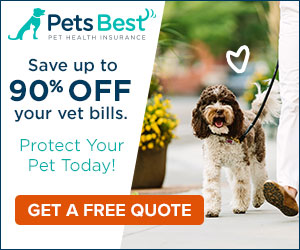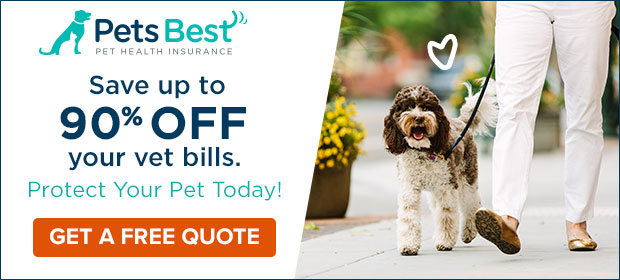 Dactylitis glomerata (orchard grass)

Avena sativa (common oat)

Barley

Wheatgrass
Keeping Your Cat Away From Houseplants
Cats are frisky creatures that can get into just about any area of your house. Have you ever found your cat on top of the kitchen cabinets? Even you keep plants out of your reach, your cat may still be able to access them. Keeping hazardous flowers and plants out of the house is your safest bet.
If you're dealing with cats who eat plants, you can try a few techniques to avert the behavior. Sticking the handles of plastic forks into the soil with the tines facing up can prevent your cat from digging. Cats don't like the scent of citrus. You can toss orange and lemon peels into your pots to keep pets away. Placing plants in decorative cages can deter curious paws. Your kitty probably doesn't like to step on aluminum foil. Therefore, covering the dirt with the silver stuff can act as a deterrent.
Cat Safety First
If all else fails, you might have to keep your plants in a room that's off limits to your pet. Although it's nice to spruce up your home with plants, it's even better to have the companionship of your kitty for as long as possible. If you get flowers or plants as a gift, don't leave them out if you're not sure of the species. See our comprehensive list of plants that are dangerous to cats for more information.