Cat owners take note – mobile technology is your friend.
While your feline's technology usage is limited to rubbing his head against the edge of your laptop and laying on your keyboard at inopportune times, you have hundreds of handy mobile apps at your disposal on your smartphone or tablet. The most effective of these apps will save you time, stress, and money – inducing emotions from cat owners that are the human equivalents to purring.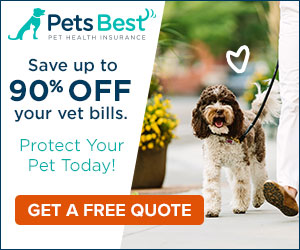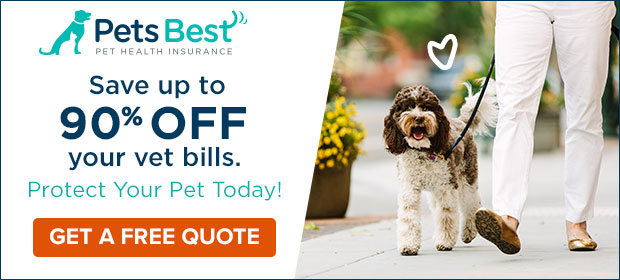 It's been said that true experts don't know everything, but rather know where to find the answers to anything. That's certainly the idea behind most of the best apps on the market for feline owners.
In no particular order, here are our favorite mobile apps for cat lovers:
Useful Apps
As independent as they are lovable, cats sometimes need extra encouragement to achieve successful training, and that's where this reinforcement tool comes into play. With clicker training, you associate a desirable behavior with a clicking sound, then reward your feline with a treat. This app enables users to always have their clicker readily available, so you can provide positive reinforcement for your cat during any training session.
Ever wonder what your cat is up to while you're at work? This popular app enables you to monitor your feline friend remotely via live video and audio webcam feeds. Helping cat owners achieve peace of mind as they go about their days, iCam proves particularly helpful when transitioning your feline permanently from an outdoor to indoor environment.
Sometimes soothing music is just what the doctor ordered when it comes to calming the nerves of your kitten or cat. Specifically designed to produce music for the hearing sensitivities of cats, this app proves ideal during car trips, thunderstorms, or any other occasion that induces stress for your feline friend.
Health Apps
This "pet reminder" app serves as an electronic database for storing valuable information regarding your cat's medical history. You can track upcoming appointments, vaccination dates, and medicine needs. In the event that you lose your cat, this app's information storage capabilities can prove helpful in recovering your missing feline.
Powered by the American Red Cross, this app conveniently provides cat owners with veterinary advice and instruction regarding everyday emergencies that can afflict their beloved felines. Pet First Aid has applications ranging from preventative care to performing CPR to locating the nearest animal hospital.
For many cat owners, keeping our four-legged friend safe is our top feline parent priority. With this app, you can practice preventative medicine by developing a baseline of knowledge regarding which plants found in your home and yard are potentially poisonous to your feline. Although not intended to provide an all-inclusive list of toxins, this app furnishes cat owners with helpful information, and even equips iPhone users with one-touch dialing to a poison control center.
Fun Apps
The feline obsession with chasing laser pointers is well-documented. This free app simulates that same red dot on your smartphone or tablet screen, affording your cat hours of entertainment and healthy stimulation. Plus, since the game is confined to your screen, there's no risk of your cat knocking over lamps as he scurries around the house in pursuit of a traditional laser pointer.
What happens when you combine loyal cat lovers with a fun-filled social media app? You get the ultimate social community for feline enthusiasts. Operating in a similar fashion to Facebook, Catbook encourages users to find friends, share photos, and make status updates. It's a convenient way to connect with fellow cat owners and exchange tips.
Unleash your cat's inner artist and provide him with healthy stimulation at the same time. With this app, your feline chases a mouse around the screen and produces a painted masterpiece in the process. It's creative fun for felines and cat owners alike.
It's not always easy to determine the breeds of the cats you encounter, but this app offers guidance. Featuring hundreds of breeds and thousands of cat photos, Petsie Cat Breeds assists with your breed-identifying detective work, and it also enables users to create shareable profiles for their feline friends.
As most cat owners know, achieving the perfect photo of your feline is no easy task. But this simple yet effective app helps you accomplish just that by offering 32 different sounds to captivate your cat's attention at just the right moment. PetSnap also features an array of digital frames to assist with customizing your image.