8. Cost of Owning a Cat – There are so many people that are concerned with the price of a Ragdoll kitten or cat. However, the price to buy or adopt a Ragdoll kitten or cat should really be considered secondary compared to the cost of owning a Ragdoll cat or any cat for that matter. The Ragdoll I grew up with lived for 19.5 years. So going into adopting the two I have now, I knew it was at least a 15-20 year commitment. While it's impossible to predict the future, having a good idea that you can afford vet bills, litter, food, toys and more every year is crucial.
9. Gorgeous – If you are adopting a purebred cat, then more than likely you are looking for a certain look. This is probably the one breed stereotype you can rely on – your Ragdoll cat will look like a Ragdoll cat. After all, that's probably part of the reason you're choosing to adopt a Ragdoll.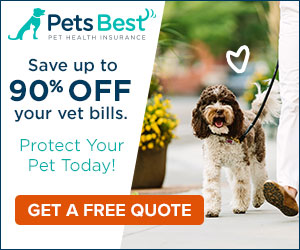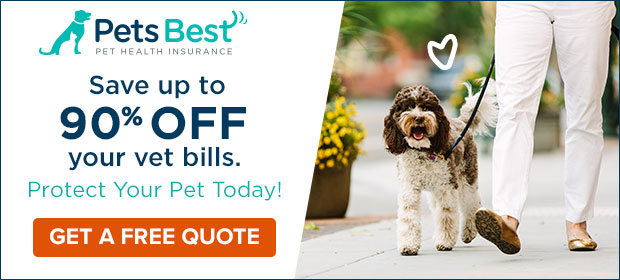 10. Addiction – Chances are if you adopt a Ragdoll cat or kitten and fall in love with it, you will end up wanting another one!
I am of the belief that you are matched or introduced to different souls in your lifetime on purpose. I believe each soul encounter will help you grow. So when I adopt a cat, I look forward to what we will learn from one another, rather than having expectations of s/he before we even get home.
If preparation for this post, I asked other Ragdoll cat owners within our Floppycats community what would be on their top 10 list. If you're interested, you can see their responses here: https://www.facebook.com/floppycats/posts/10153039047863038
I hope the information above helps you understand more about Ragdoll cats so your new cat will fit into your home and heart for years to come.