Cats may be curious, but consumers are even more so.
When you hear about the once-a-year bargains associated with the Black Friday shopping experience, many consumers can't help but to set their alarms early for the morning after Thanksgiving and coordinate plans to meet their friends at various retail establishments. We simply crave a great deal.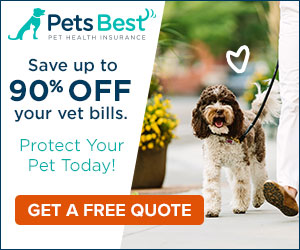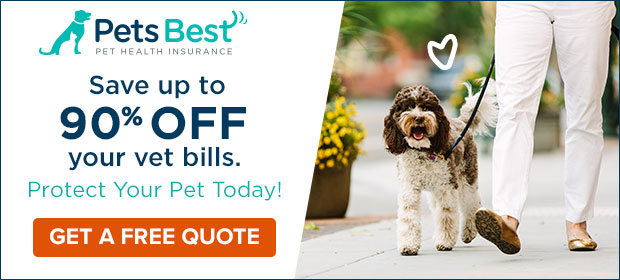 Cat owners, in particular, can reap Black Friday benefits this year by knowing where to go and what to look for. It may be the busiest shopping day of the year, but the savings can outweigh the stress if you prepare properly.
If you're curious about where the best deals can be had this Black Friday (Nov. 27), this guide is for you. Read on for deals that will leave you saving and your feline friend purring.
Cat Food
Your cat makes sure you never miss his feeding time, persistently meowing until you furnish a meal. While you may not be able to escape your feline's "alarm clock" insistence with regards to eating, you can at least take solace knowing you received a tremendous deal on cat food. For instance, Chewy.com is offering a 24-count case of Hill's Prescription Diet k/d Kidney Care Chicken & Vegetable Stew Canned Cat Food for online purchase at 34-percent off plus free shipping.
Several additional pet retailers claim to be offering their lowest price of the year on various brands of cat food this Black Friday (provided you have a particular store's membership card). With more than 50 flavors to choose from, Purina Friskies® and Fancy Feast® will be available for 42 cents and 52 cents per can, respectively, at PetSmart.
Cat Litter
While it may not make for an exciting purchase, cat litter represents an important and necessary product for the health and sanitation of both your home and your cat. And Black Friday affords the perfect opportunity to stock up on cat litter for the foreseeable future.
With ample searching, you'll likely find an enticing deal on your cat's litter brand of choice this Black Friday. For example, BLUE Naturally Fresh® Walnut-based cat litter will be marked down 50 percent at Petco.
Cat Toys
A healthy cat needs constant stimulation from playing with toys and puzzles. Capitalize on Black Friday offerings and replenish your feline's toy collection with enough items to keep him occupied for days and weeks on end.
From tunnels your cat can climb through to toys replicating the movements of hidden prey for your cat to "hunt," Petlinks cat toys present your feline with numerous opportunities to play. Select Petlinks toys will be half-off at Pet Supplies Plus this Black Friday.
Cat Accessories
The types of accessories available for cats are nearly as plentiful as the quantity of whiskers adorning a typical cat's cheeks. A cat can be furnished with treats, apparel, scratchers, and feeders, among other common accessories. When it comes to cat treats, Chewy.com is offering Smart n' Tasty Feline Dental Treats with Chicken for online purchase at 47-percent off with free shipping.
By doing your homework, you're all but ensured of locating an attractive offer on just the right accessory for your cat this Black Friday. Whereas fall and winter cat apparel will be discounted up to 60 percent at PetSmart, the entire stock of You & Me scratch posts will be marked half-off at Petco. Prepare yourself accordingly for the Black Friday shopping fun and madness that await. Ultimately, your consumer curiosity may win out.
Lastly, for some amazing deals on a variety of cat products, check-out 1-800-PetMeds' November Black Deals. This $4 blow out sale is a great way to save big and also receive a 100% Satisfaction Guarantee.