A house cat may not have the same challenges as an outdoor cat, but they still look at the world in the same way and use the communication skills that nature gave them. If your cat's world is predictable and conflict-free, or if they are spayed or neutered and don't need a mate, cats have little reason to mark their territory. But if they are looking for a mate or if they are distressed because of something they will mark their territory by urine marking. A cat knows that urine marking will help to keep unwanted individuals away. It also makes them feel more secure.
You will need to do some investigating to determine whether your cat has a litter box problem or if he is urine marking. The cat uses less urine to mark its territory than he would when eliminating inside the litter box, so urine marking deposits are usually smaller than inappropriate eliminations outside the litter box. Also, the urine in urine marking has a stronger, more pungent odor. That's because the urine mark contains more than just urine. It also contains pheromones, which are communication chemicals.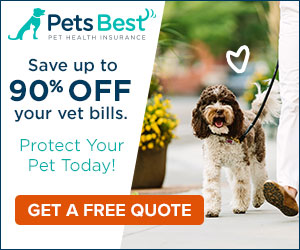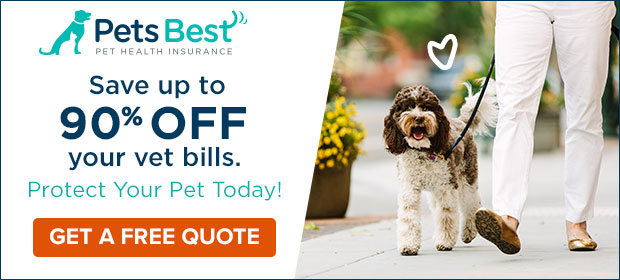 For more information, go to Is a Cat Marking in the House the Same as Spraying?