Bathing tips:
Keep the water warm but not hot, just a touch above room temperature is fine

Do not get your cat's ears, or eyes wet

Use a cloth to clean your cat's head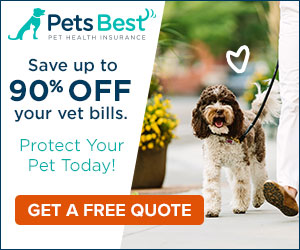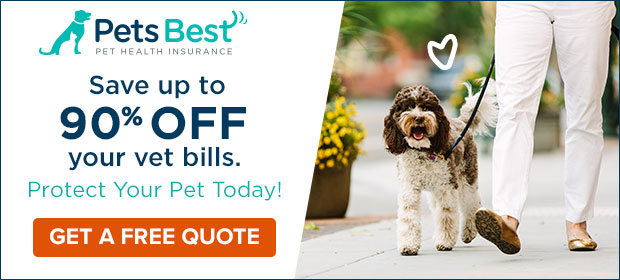 In all honesty, your cat is most likely to react adversely when introduced to water. Go slow but don't draw out bath time any more than necessary. The person holding your cat during the bath may want to wear thick clothing that they don't mind getting wet to protect their self from accidental scratches. Your cat probably isn't going to like getting a bath, but it's a necessary evil to keep your cat healthy. Unless you have a water loving cat, never give your cat a bath without cause. A bath should only be given to a cat who needs it to stay healthy. Cats are not like dogs in that they need a bath every couple of week. For the most part, your cat can take care of itself when it comes to bathing, but if something happens and you need to give your cat a bath now you have the tools you need to make the process as painless as possible.
Cat Grooming
Cat grooming can be difficult. From nail trimming and brushing to bathing, there's a whole slew of kitty grooming tasks out there that you will need to perform for your cat one day. Luckily, with over 10,000 vet approved PetPlace is here to help you through all things cat. Have a cat centered question or comment? Contact us now to talk all things feline.