Do not put a water bowl in your winter cat shelter. If it should get knocked over, the interior of the winter cat shelter will become wet and damp.
How to Get a Winter Cat Shelter
Where can you get a foam cooler to make a winter cat shelter? These containers are usually used to ship perishable food and medical supplies – so restaurants and medical offices might end up throwing them away. Ask them to save the boxes for you or just pick them up from the trash. Some shelter, rescue and TNR groups stockpile foam boxes and give them away to the community cat caretakers, so check with them first.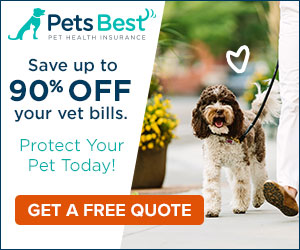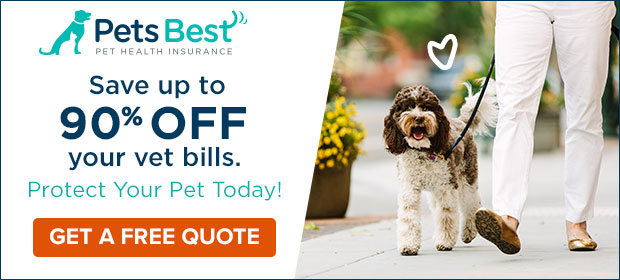 You can also purchase Rubbermaid storage containers to make a winter cat shelter.
For more information about rescuing stray and feral cats, read our article Stray Cat Rescue: How to Help Your Community.
To learn more about feral cats, go to The Truth About Feral Cats.