While this option is less common than receiving assistance from a rescue organization, it's worth keeping in mind for your displaced cat. The unfortunate reality for rescue organizations is that their supply of homeless animals usually far exceeds the demand that exists for rescued pet ownership.
Pursuit of the Farm Life
Some farms allow displaced pets to seek refuge among their fields. Depending on the situation, this housing may be temporary or permanent.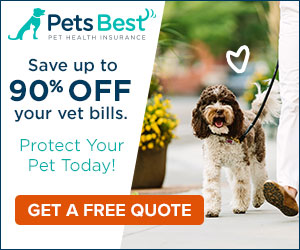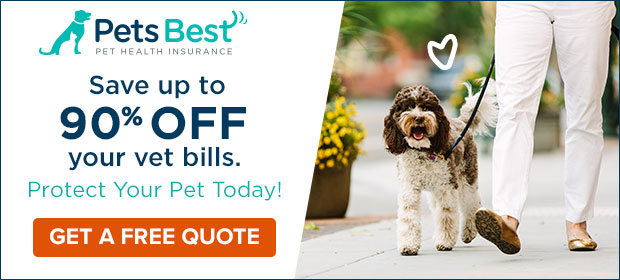 This option works better if the cat you're attempting to find a home for was an outdoor cat in his previous existence. Either way, though, this strategy would require a lifestyle change for an adaptable feline.
It'll never be an easy discussion, so why put if off any longer? By addressing the status of your elderly loved one's cat now, you can ensure a bright future for that feline long after the original owner is gone.