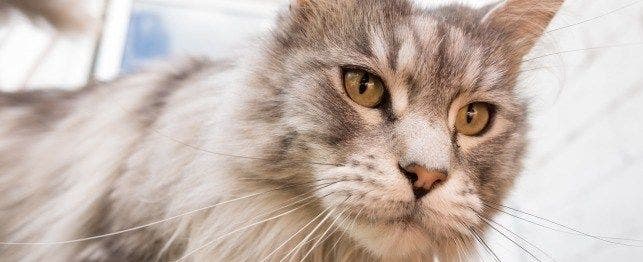 Life Expectancy in Senior Cats
Today cats live longer than ever. Just 20 years ago the life expectancy of a cat was four to six years; today they live 15 years or more. Life expectancy in cats depends on many things, but the most important factor is whether he is an indoor-only cat or an outdoor cat. Life expectancy varies significantly between the two.
Indoor cats generally live from 12-18 years of age. Many may live to be in their early 20s. The oldest reported cat was 28 years old at the time of death.
Outdoor cats generally live to be around four to five years of age. Their deaths are typically due to traumas such as being hit by a car or dog attacks. Outdoor cats are also more susceptible to several deadly viruses that are spread by fighting or prolonged intimate contact with an infected cat.