Are you looking for that perfect cat name that just fits your kitty? Naming a cat can be difficult. One way many pet owners do it is to look for a name that goes with your cat's personality, physical characteristic or maybe how you found him or her? For example, is your kitty a Polydactyl Cat (has extra toes).
Here are some names ideas for cats that are known to be polydactyl kitties. I hope this list gives you some ideas or helps you find the perfect name for your cat!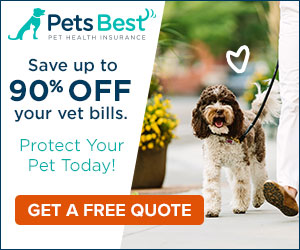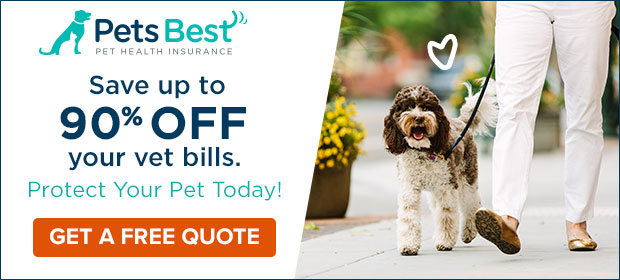 Do you have any suggestions for additional traits or cat names? Email us your cat name ideas and we will try to add them to our cat name list!
Polydactyl Cat Names
Big Foot
Catcher (like a baseball catcher)
Da Jiao- means Big Foot in Chinese (he has lots of extra toes)
Digit
Footz
Fottzie
Katsha," as in a baseball catcher, because her six toes made her paws look like a catcher's mitt! So "Katsha," pronounced "catcher."
Many Toes
Mitts
Mittens
Thumbs
Sasquatch – named for an abandoned stray with big extra toes and obviously big feet!
2Toes2many.- 2Toes for short.
Toes

Doesn't matter how or what you would like to name your cat, we have the perfect name for you. Are you looking for a cat name to go with personality traits such as independent cats, playful cats, funny cats, cute or beautiful cats, loving cats, sweet cats, big cats or cats with big personalities, small cats, smart cats, not so smart cats, ornery cats, or talkative cats?

Or are you looking for a name your cat based on his hair coat color or type such as he is white, brown, orange or red, grey, black, black and white, tabby, calico or a fluffy cat. Check out the links associated with any of those words and your get our list! We have the perfect name for your cat!

Here is even a list of over 1200 common pet names. Or maybe you just want to look for an unusual names. How about cool cat names? We have tons of those!

Do you want to know what the most common cat names mean? Learn about the "meaning" behind common Male cat names and Female cat names.

Do you have a name suggestion? Email Us!