That which we call a cat by any other name might not actually sound as sweet. Finding the right name for your new feline friend can be hard. Whether you're in a rut and can't think of a single name or you're overwhelmed by options, deciding on which name best suits your cat can be quite the task. Let PetPlace lend you a hand.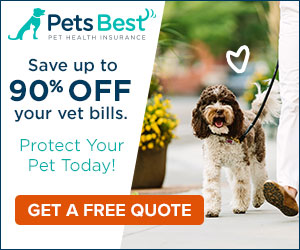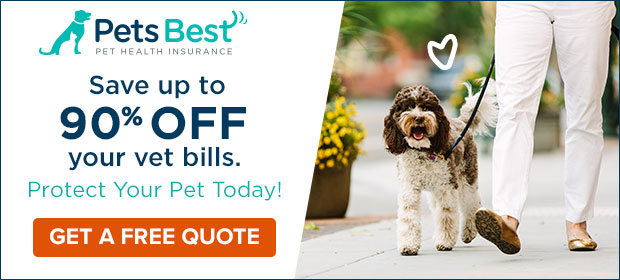 On this list you won't find names like Bob, Jill, or Dan – while those names are also excellent –  we'll be focusing on some more unique pop culture inspired names.
 TV Characters
Game Of Thrones
Dungeons, dragons, and demons, oh my! Game Of Thrones came into mainstream pop culture when Game Of Thrones, the TV series, hit the airwaves in 2011. The book, written by George R. R. Martin, has been a long-time fan favorite in the Syfy/fantasy world, but with the premiere of the HBO TV version, love for this series has skyrocketed. Below are our top Game Of Thrones names.
Name – Character
Arya – Arya Stark
Sansa – Sansa Stark
Daenerys (Dany) – Daenerys Targaryen
Catelyn (with emphasis on the CAT) – Catelyn Stark
Missandei (Missi) – Missandei
Jon – Jon Snow
Drogo – Khal Drogo
Tyrion – Tyrion Lannister
Hodor – Hodor
Gendry – Gendry
Stranger Things
To describe Stranger Things is a complicated thing. According to IMDB, Stranger Things is about "When a young boy disappears, his mother, a police chief, and his friends must confront terrifying forces in order to get him back." Stranger Things first premiered on Netflix in 2016 and has taken the world by storm ever since.
Name – Character
Eleven – Eleven
Hopper – Chief Hopper
Newby – Bob Newby
Unbreakable Kimmy Schmidt
It's a miracle! Created by Tina Fey and Robert Carlock, Unbreakable Kimmy Schmidt has the kind of undeniable quick-paced humor that is shown by only the best of the best when it comes to comedies.
The show follows the story of Kimmy Schmidt after she is "rescued from a doomsday cult and starts her life over again in New York City."
Name – Character
Andromedon – Titus Andromedon
Buckley – Buckley Voorhees
Xanthippe – Xanthippe Voorhees
Marvel TV Shows
Marvel has been turning out some great (and not so great) TV shows recently. From Netflix to ABC, these shows are popping up everywhere, and they're an endless source of entertainment and fun.
Name – Character – TV Show
Daredevil – Matt Murdock – Daredevil
Cage – Luke Cage – Luke Cage
Quake – Daisy 'Skye' Johnson – Agents of S.H.I.E.L.D.
Jones – Jessica Jones – Jessica Jones
Carter – Agent Carter – Agent Carter
Haller – David Haller – Legion
Rand – Danny Rand – Iron Fist
Movie Characters
Over 250 movies have come out thus far in 2017. When considering names we looked at the top 15 grossing movies of the year so far. These are some of the most unique names from the most current and popular movies that we could come up with.
Name – Character – Movie
Batcat – Batman/Bruce Wayne – Lego Batman Movie
Zucchini – My Life As a Zucchini
Kedi – Kedi *All cat lovers should watch this fantastic documentary about seven Turkish street cats*
Chip – Chip – Beauty and the Beast
Groot – Groot – Guardians of the Galaxy Vol. 2
Yondu – Yondu – Guardians of the Galaxy Vol. 2
Nebula – Nebula – Guardians of the Galaxy Vol. 2
Rocket – Rocket Raccoon – Guardians of the Galaxy Vol. 2
Kong – King Kong – Kong: Skull Island
Sparrow – Jack Sparrow – Pirates of the Caribbean: Dead Men Tell No Tales
Barbossa – Hector Barbossa – Pirates of the Caribbean: Dead Men Tell No Tales
Gibbs – Joshamee Gibbs – Pirates of the Caribbean: Dead Men Tell No Tales
Xander – Xander Cage – xXx: The Return of Xander Cage
Sports Figures
Simone – Simone Biles