Most commonly known as a part of the "Final Five" at the 2016 Olympics, Simone Biles is a gold medal winning gymnast on floor and vault and was the 2016 Olympic Gymnastic Gold Medal Individual All-Around winner. This 4'9" athlete packs a punch – to date Simone Biles is an accomplished gymnast, author, and Dancing With the Stars competitor. It was on Dancing with the Stars that Simone said her now famous line, "Smiling Doesn't Win You Gold Medals."
Bolt – Usain Bolt
Usain Bolt is best known for his double victory at the 2008 Beijing Olympics in which he set the world record for both the Olympic 100 meter and Olympic 200 meter races. As of 2017, Usain Bolt is an eight-time Olympic gold medalist and an eleven-time World Champion. Apparently, Usain Bolt only ate chicken nuggets while in Beijing for the 2008 Olympics, so your could probably name your new kitty 'Nugget' and have it still be a reference to Bolt.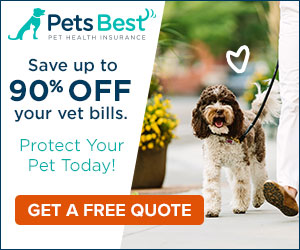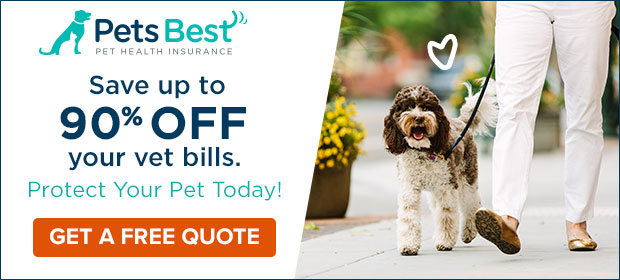 Maria – Maria Sharapova, Serena – Serena Williams, Venus – Venus Williams
All three of these extraordinary women are ranked within the top 5 female tennis players by the Women's Tennis Association. These three female athletes have revolutionized the way that tennis is play and perceived. Additionally, each of the athletes contributes to numerous charities and fights for women's rights in the sporting arena and beyond.
Cristiano – Cristiano Ronaldo, Ronaldo – Cristiano Ronaldo
Whether you decide to use this famous soccer player's first or last name for your cat, most people will know who it is that he or she is named after. Cristiano plays for the Portugal national team and has won the Ballon d'Or a record break four times; the Ballon d'Or is an award given to the best-performing football player annually.
Music Stars
From country to pop, these are our top picks for music star inspired cat names. Choose a name based on your favorite genre or artist!
Bruno – Bruno Mars
Styles – Harry Styles
Dragon – Imagine Dragons
Rascal – Rascal Flatts
Cara – Alessia Cara
Hunt – Sam Hunt
ZB – Zac Brown Band
Rih Rih – Rihanna
Gaga – Lady Gaga
Pilot – Twenty One Pilots
Beyonce – Beyonce
Your Name Your Way
Catelyn, Cage, Chip, Cara, or anything else – when trying to come up with a pop culture inspired name for your newest feline friend don't be afraid to let your mind wander. Think about your favorite movies, music, books, and TV shows, and ask yourself if any of the characters/artists/authors have unusual or unique names? Your Pandora or Spotify playlists, Netflix queue, or your bookshelf can also be great sources of inspiration.
Need more help in naming your cat? Check out our entire library of cat naming articles!
Also, if you have a suggestion for a great pop culture name that you think should be added to the list, contact us or leave us a comment below! We'd love to hear your suggestions or see photos of your feline friends on our Facebook or Twitter!