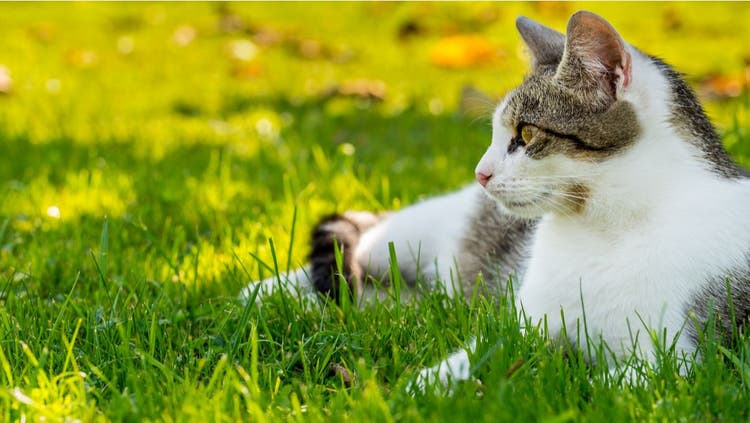 Tip on Cats and Pesticides
Pesticides can hurt your pets, too.
Commonly-used insecticides (flea and tick products), rodenticides (mouse and rat baits), and herbicides (weed killers) can be deadly to cats and dogs if ingested, so keep them away from these chemicals. Additionally, some flea products that can be used safely on dogs can be deadly to cats, because of the presence of the chemical permethrin. Be sure to read directions on these products carefully.