A Crate or Carrier is a Must
Whether you're going by car or by plane, invest in a sturdy airline-approved carrier with enough space for your pet to move around easily, stand up and lay down. Mark it clearly with your name, address and phone number, up arrows and attach "Live Animal" stickers to it.
Make sure the carrier has fixed food and water bowls and secure doors. Ventilation holes should cover at least 14 percent of the wall surface of the carrier, with most of them at the top half of the box. Bowls should be accessible without opening the carrier door.
A few weeks before your trip, start getting your pet used to the carrier. Leave it out in your home, with the door open. Let the animal go in and out on his own. Once he's comfortable with the crate, close the door for 5 or 10 minutes. When you let him out, don't make a big production: This could make the animal equate the carrier with punishment, release with reward.
Where to Stay
There are plenty of hotels and motels that will make your pet welcome. Some may charge special fees and/or damage deposits. Make reservations well in advance.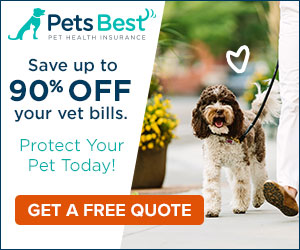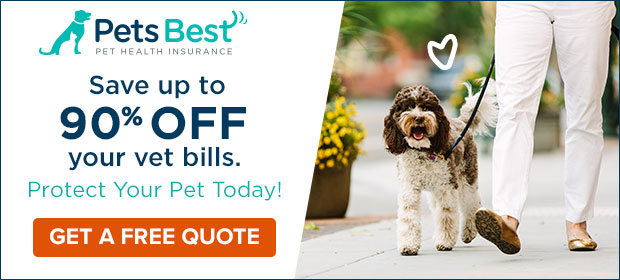 If you're traveling with a cat, change the litter daily to reduce odors.
Place a blanket or your pet's regular bed on the floor to minimize shedding on the carpet. Do not let him sleep on the furniture.
Put the "Do Not Disturb" sign on your door whenever your pet is in the room. If you don't, the housekeeper may be injured or accidentally let your pet escape.

Leaving a cat alone in an unfamiliar room is never a good idea. If you have to, put your cat in his crate. Shut the door and wait outside a few minutes to make sure he doesn't start meowing or howling. If he does, you've no choice: You'll have to take him with you.

The bottom line: Think of other pet owners coming behind you. Don't ruin it for them!
When to Leave Your Pet Home
Your veterinarian can help you decide whether to take your pet with you or put him in a kennel. If you decide to leave him behind, ask your vet to recommend a place for him to stay or recommend a pet sitter.
A few weeks before you plan to leave, stop by and check out the space. Make sure it is clean and inquire about temperature control, ventilation and light. Take a look at the playroom and see if the animals have enough room to exercise.
Once you've chosen a kennel, make reservations early and confirm them. Many kennels suggest that you leave a piece of your clothing so your pet has something familiar and comforting. When you drop off your pet, don't stage an emotional "farewell." Pets are sensitive to your emotions and this may create anxiety. Be sure to leave your veterinarian's number and a number where you can be reached in case of emergency.