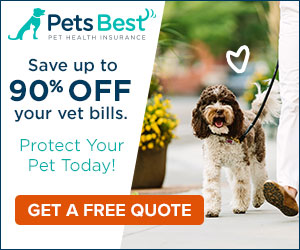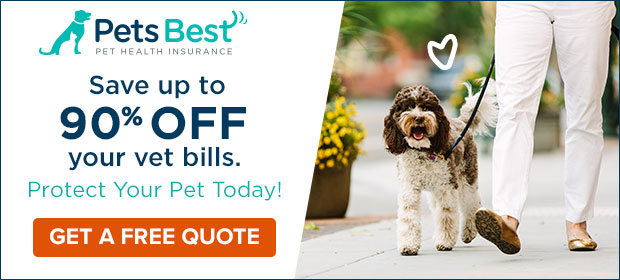 5. Cookouts and Parties
The warmer months are the time for block parties, picnics and family gatherings. Everyone loves a cookout, especially your pet, who can find all kinds of table scraps and, if she's social, make lots of new friends. Some cats avoid parties and others love them!
Food that's left out, fed or dropped at a cookout can be dangerous for cats. Staples of a BBQ, like onions and garlic, are dangerous for cats.
Even worse, some guests think it's OK to give scraps to animals at a party. Talk to your guests about what your cat can have. Politely remind them if your pet has a special diet, is allergic to anything or if there are any foods on the table that could cause a health problem. You want to enjoy the party too, not worrying about a cat that's vomiting.
6. Water
Domesticated cats, even outdoor ones, tend to avoid water. That doesn't mean they can't swim, but most of them are not accustomed to it. Still, summer pool parties or parties at the lake can attract your outdoor cat and, if they are mesmerized by the water or chasing something near the water, they may end up taking an unexpected dip. Keep an eye on them, as many will be able to swim, but may be shocked to be submerged in water.
If for some reason you have one of those rare cats that likes to swim, always rinse them off afterward. Chlorine in pools and bacteria in lakes can be harmful. Always offer them fresh drinking water when they're done.