And now the dogs. 53% of American dogs are, like cats, obese. Pet obesity has turned into a serious epidemic that needs to be addressed by today's pet owners. This number is higher than the 33% national average for human obesity. The most common causes of obesity in dogs is an improper diet or an insufficient amount of exercise.
Obese Pets are Expensive
In a recent Banfield report, it was found that during a four-year period, people who owned an overweight dog spent 17% more in healthcare costs and 25% more on medications, totaling up to around $2,026 per year. Likewise, owners of overweight cats spent 36% more on medical care and dietary needs. That came out to $1,178 per year. That's a lot of money that could have been spent elsewhere.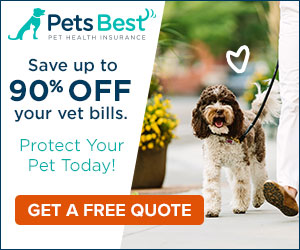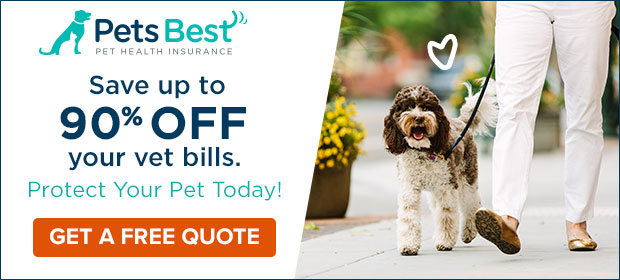 Understand Obesity with PetPlace
Sometimes it can be hard to identify your own pet's obesity. It may be the offhand remark of a friend or the way your cat has suddenly stopped running to greet you that clues you into your pet's condition. If you fear that your pet has reached an unhealthy weight, we urge you to talk to your vet. And as always, don't make any changes to your pet's diet or lifestyle without first discussing the change with your vet. We wish you the best of luck.