Catnip does not appear to have an impact on dietary trials for allergies.
Finally, the primary concerns about using catnip were for pregnant cats and those with seizure disorders. Catnip can be a uterine stimulant and stimulate labor, but its effect on seizures is currently unknown. For this reason I would be very careful about giving catnip to cats with these health issues just to be safe. And of course, don't be tempted to try it out yourself.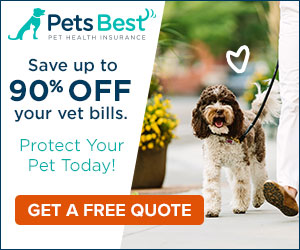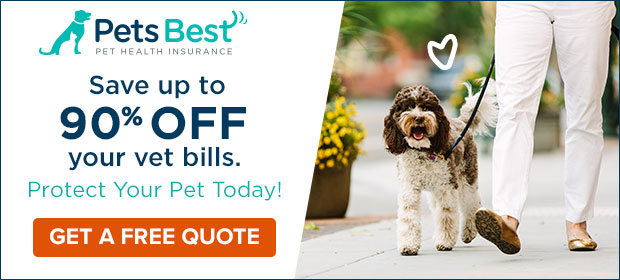 I hope this gives you more information about the safety of catnip for your cat.
Dr. Debra