Treatment & Prevention
As one might expect, flea control through these methods is very time consuming, expensive and difficult. The good news is that currently, with the newer flea products on the market, flea control is much safer, more effective and environmentally friendly. Current flea control efforts center on oral and topical systemic treatments. These products not only treat existing flea problems, they also are very useful for prevention. In fact, prevention is the most effective and easiest method of flea control.
One group of products works to control fleas by interrupting their development by killing flea larva and eggs. These drugs are called insect growth regulators (IGRs). These products do not kill adult fleas, but they dramatically decrease the flea population by arresting their development. One common oral product used is lufenuron (Program®). Lufenuron is also available as an injection that lasts 6 months. Methoprene and pyriproxifen (Nylar®) are also very effective IGRs that are available as sprays or collars.
Other products kill the actual flea (adulticides) and work quite rapidly. These include both spot-on and oral products. Spot-on products are usually applied on your pet's skin between the shoulders. The medication is absorbed into your pet's skin and distributed throughout the body. Fleas are killed rapidly on contact with the skin. Spot-on products include fipronil (Frontline®), Metaflumizone (ProMeris®), imidacloprid (Advantage®) and selamectin (Revolution®).
A recently developed oral adulticide is nitenpyram (Capstar®), that when given begins to kill fleas in 30 minutes.
All these products are safer, easier to use and, if used correctly, the most effective method of flea control. Additionally, some have the added benefit of efficacy against other parasites. Some veterinarians are even recommending a combination of an adulticide and insect growth regulator (Frontline Plus®) as a more complete method of flea control.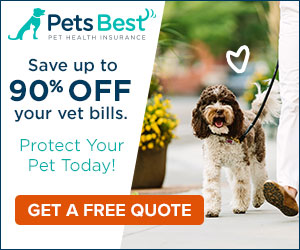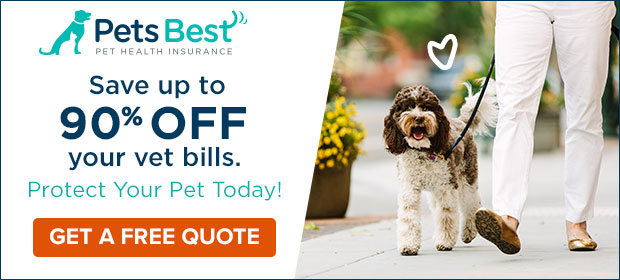 With all these choices it is best to consult your veterinarian as to the best flea control and prevention for your pet. The choice of flea control should depend on your pet's life-style and potential for exposure. Through faithful use of these systemic monthly flea products, the total flea burden on your pet and in the immediate environment can be dramatically reduced. Keeping your pet on monthly flea treatments, especially in areas of high flea risk, is an excellent preventive method of flea control. These products often eliminate the need for routine home insecticidal use, especially in the long run. Although it may still be prudent in heavy flea environments to treat the premises initially, the advent of these newer systemic flea products has dramatically simplified flea control.