Euthanasia – often referred to as "putting a pet to sleep" or "putting an animal down" – iterally means an "easy and painless death." It is the deliberate act of ending life, and pet owners that must make this decision often feel anxiety or even guilt.
Before the procedure is done, the pet owner will be asked to sign a paper that is an "authorization for euthanasia" or similar document. Euthanasia usually is performed by a veterinarian and is a humane and virtually painless procedure.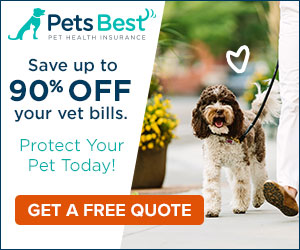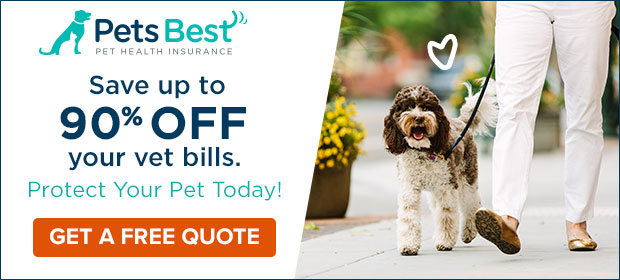 This unfortunate situation is one that many of our readers at PetPlace.com have dealt with, and they've been kind enough to share their stories with us.