For cats that are extremely fractious, they can be hospitalized for a couple days to acclimate them to the smells and sounds of the hospital before the test is performed. At the hospital, the cat should ideally be isolated and protect the cat from any upsetting sights and sounds (such as isolated away from the dogs). After the cat is somewhat acclimated, they can begin the glucose curve. Some cats won't eat at the hospital and may not acclimate.
Another option that can work for some cats is if the pet owners lives near by – to bring the cat in to the hospital every 2 hours for testing. This approach has its own stresses including the travel and catching your cat to place in the kennel. When the cat arrives at the hospital, the test should be done as quickly, efficiently and with the minimal amount of stress to the cat and quickly given back to the owner.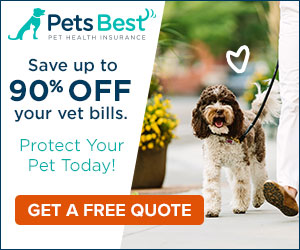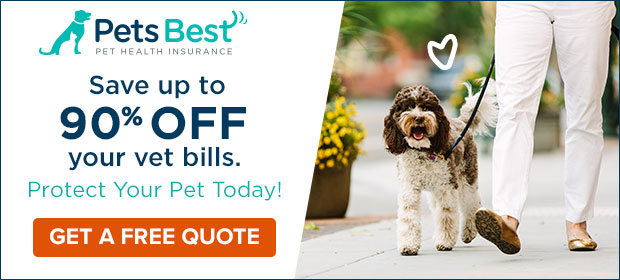 How do You Reward a Cat After a Blood Glucose?

One option for a reward is a little piece of canned tuna or a very small sliver of canned cat food that your cat likes.