Prognosis for Injection Site Sarcoma in Cats
The prognosis for this type of cancer depends on the location and stage of the tumor. For example, tumors on the tail, on the distal legs or that are small and localized have a very good prognosis. Tumors that are large and treated aggressively with radiation, surgery and chemotherapy still have a fairly good prognosis; however some cats can have either reoccurrence or metastasis. Cats that are treated with aggressive surgery at the first diagnosis have the best chance of survival. Ask your surgeon about the specifics about your cat's tumor.

Optimal treatment for your pet requires a combination of home and professional veterinary care. Follow-up can be critical. Administer as directed all medications and contact your veterinarian if you are experiencing problems treating your pet.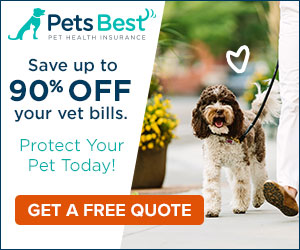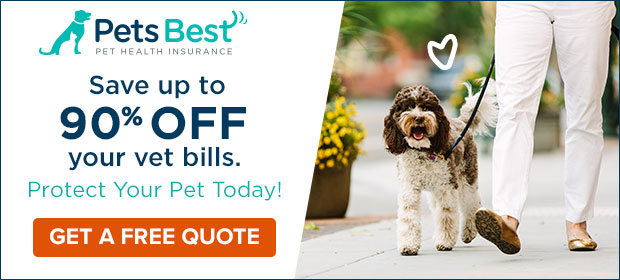 Have your pet rechecked by your veterinarian on a regular basis. Examinations are recommended monthly for the first three months, and then every three months for one year.