Understanding the Risk for Diabetes in Cats
Diabetes is a relative common disease in cats. Are some cats at higher risk than others? The answer is yes. Some studies have suggested that the food quality determined the risk of diabetes. For example, it was previously thought that foods higher in starch and carbohydrates in dry food may lead to an increased risk of diabetes as compared to higher protein based wet cat foods.
A study earlier this year at the University of Missouri suggested that quality is not as important as quantity. An article published in Veterinary Practice News earlier this year discussed the study and indicated that researched looked at 2 groups of cats and compared their glucose-tolerance tests. One group was fed dry food and the other group was fed canned food. They found that cats that were overweight were at highest risk for diabetes. They further found that cats that at dry food had a higher incidence of obesity than those that ate canned or wet food.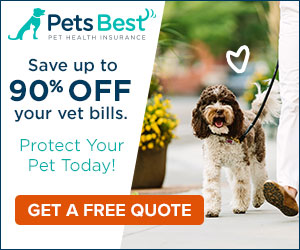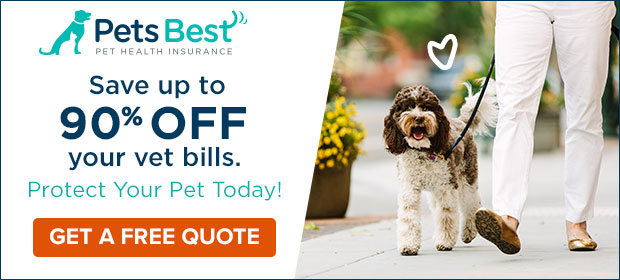 So…the best way to prevent diabetes in your cat is to feed an amount that allows your cat to maintain and ideal weight.
For more information on diabetes, go to Diabetes in Cats.