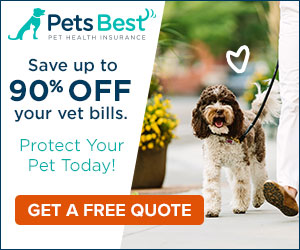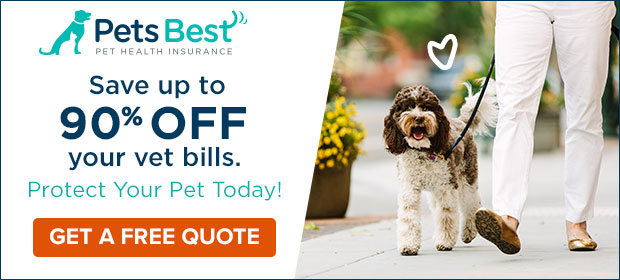 How To Deal With Feline Depression
At the first signs of feline depression, there are things you can try to break your cat out of her funk. If you notice your cat exhibiting strange behaviors, try:
Spending more time with her — at least 30 minutes of play per day is ideal
Introducing new cat activities with toys or perches
Leaving blinds open for a well-lit environment
These actions are often the first things your veterinarian will suggest for combating feline depression. Understand that cats are very emotionally-oriented creatures — several factors will affect them. But, when given enough time and love, your cat should be able to adjust to anything.