Ethanol. Ethanol is an alcohol that is used commonly as a solvent (liquid that dissolves) in medications and is the major ingredient of alcoholic beverages. Common causes of toxicity include direct access to alcoholic beverages or spilled medication, ingestion of fermented products (bread), intentional or malicious administration by human beings, and/or dermal (skin) exposure to these products. Toxicity can cause a wide variety of signs, and may lead to death. Signs can include: odor of alcohol on the animal's breath or stomach contents, incoordination, staggering, behavioral change, excitement or depression, excessive urination and/or urinary incontinence, slow respiratory rate, cardiac arrest and death. If you suspect your pet has ingested a form of ethanol, please call your veterinarian for additional instructions.
Glow Jewelry. The active ingredient in most glow jewelry and other glow-in-the-dark products is dibutyl phthalate. This substance has low toxicity and there has not been a report of an animal poisoned by its ingestion. If your pet has ingested dibutyl phthalate, encourage him to drink a small amount of milk, tuna juice or canned cat food. This will help dilute the taste of the dibutyl phthalate. Even rinsing the mouth out with water can help reduce the signs associated with glow jewelry exposure. Even after rinsing the mouth, you may want to bathe your pet to remove any dibutyl that may have leaked out of the tooth marks and onto the pet's hair coat.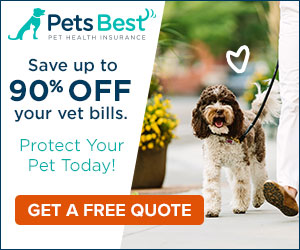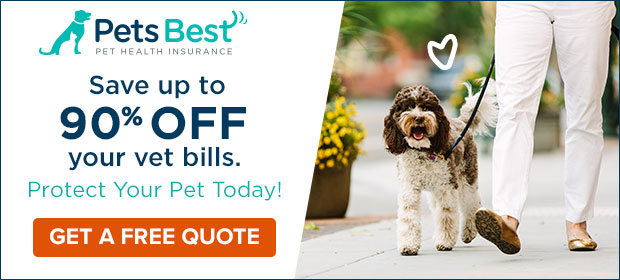 Herbal Medications. While most plants used have beneficial properties, it is important to remember that the strength of the plant's active ingredients will vary with the variety of herb and the horticultural practices used to grow them. Herbs can be sprayed with pesticides, fungicides or fertilizers. They may have been fertilized with improperly prepared compost, which can harbor harmful bacteria. They may produce more than one active compound causing unwanted side effects, which may worsen some medical conditions. There are no standards for quality control in production and dosages. Onion, garlic, pennyroyal and ginseng are a few of the commonly used herbal preparations that can cause toxicities if used inappropriately. Many have vomiting and diarrhea as a side effect. Even if your pet is taking an herbal supplement without complication, make sure your veterinarian knows what you are giving. Some herbs interfere with other health concerns and other medications.
Ibuprofen. Ibuprofen is a popular and effective over-the-counter medication available to treat pain and inflammation in people. For cats, ibuprofen can easily exceed toxic levels. The most common cause of ibuprofen toxicity is a well-meaning owner who tries to alleviate pain in his cat by administering a dose he thinks is adequate without knowing the toxic dose. The initial toxic effect is bleeding stomach ulcers. In addition to ulcers, increasing doses of ibuprofen eventually lead to kidney failure and, if left untreated, can be fatal. Symptoms include poor appetite, vomiting, black tarry stools, vomiting blood, abdominal pain, weakness and lethargy. Cats are more sensitive to the effects of ibuprofen than dogs and one tablet can cause rapid kidney failure and subsequent death.
Inhaled Toxins. Carbon monoxide poisoning is typically associated with confinement in a running vehicle but can also occur in a home with improper ventilation and faulty furnaces. If you suspect that your cat has been exposed to carbon monoxide, remove him from the scene and place him in an area with fresh air. Contact your veterinarian or local emergency facility for further instructions. Smoke inhalation is another common inhaled toxin.
Iron. Iron is a chemical element that is normally important to red blood cell production in the body. It is found in a variety of supplements and vitamins. Iron toxicity typically occurs after accidental ingestion of the supplements or from overdoses of supplements. Toxic levels of iron cause damage to the stomach and intestinal lining as well as cause severe liver damage and heart damage. The first signs generally occur within six hours of eating a toxic amount. Even without treatment, your cat may appear to have improved after the initial gastrointestinal upset. Unfortunately, spontaneous recovery has not really occurred and about 24 hours later, diarrhea returns along with liver failure, shock and possible coma. Bleeding disorders can also occur. See your veterinarian immediately if you suspect iron toxicity.
Lead. Lead toxicity refers to poisoning due to ingestion or inhalation of products containing the element lead. Pets may be exposed to lead from several different sources. Lead toxicity can cause anemia (low red blood cell count), gastrointestinal symptoms (vomiting, diarrhea) and nervous system problems (seizures). Lead crosses the placenta from pregnant mother to babies and is also excreted in her milk. Thus, the developing fetus and nursing young can be affected. See your veterinarian if you suspect lead exposure.