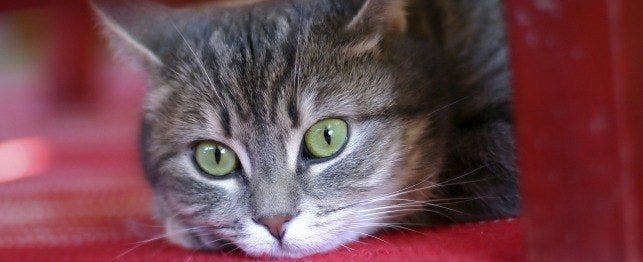 How To Tell If Your Cat Is Sick
So many pet owners tell me about this common problem – it is really hard to tell when a cat is ill or in pain. That is true. It is hard to tell because pets can't talk – they can't tell you when they feel bad or when they are in pain.
Here is a good article for you. It is something everyone should read and understand. Go to: How to Tell if Your Cat is Ill
Cats exhibit a variety of symptoms when they are not well. Here is a very good guide that will help you to better understand the signs that show your cat is ill. This is an excellent emergency guide so keep this link handy. Go to: Guide to Cat Symptoms
To make things even simpler, here are 16 Symptoms You Should Never Ignore In Your Cat. Go to: 16 Symptoms You Should Never Ignore in Your Cat
I hope this helps keep your cat healthy.