Corneal dystrophy is a primary, inherited, bilateral (both sides), symmetrical condition of the cornea that is not accompanied by corneal inflammation or systemic disease.
Dilated cardiomyopathy (DCM) is a serious heart condition that results in a large, thin walled heart muscle.
Von Willebrand's disease is a disorder that results in the inability to clot blood. Affected animals will bleed extensively following trauma or surgery.

In addition, the Airedale is prone to lymphoma and umbilical hernia.
Life Span
The average lifespan of the Airedale terrier is 10 to 13 years.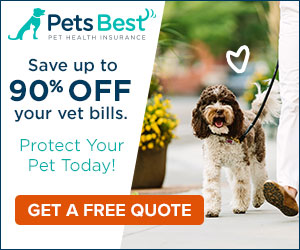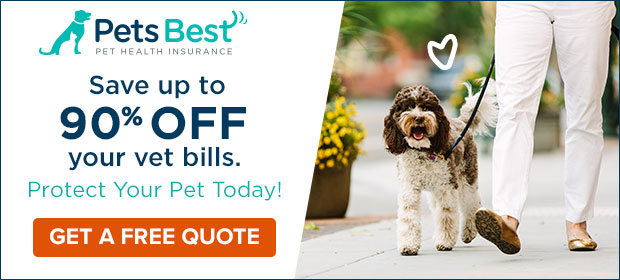 We realize that each dog is unique and may display other characteristics. This profile provides generally accepted breed information only.