Lens luxation is a dislocation or displacement of the lens within the eye.
Entropion is a problem with the eyelid that causes inward rolling. Lashes on the edge of the eyelid irritate the surface of the eyeball and may lead to more serious problems.
Ectropion is a problem with the eyelid that causes eversion of the eyelid margin. It most commonly affects the lower central eyelid.
Progressive retinal atrophy (PRA) is a disease that causes nerve cells at the back of the eye to degenerate. The condition usually begins in older pets and can lead to blindness.
Distichiasis is a condition in which there is growth of extra eyelashes (cilia) from the glands of the upper or lower eyelid.
Hip dysplasia is a malformation of the hip joint that results in pain, lameness and arthritis.
Anal sac adenocarcinoma is a tumor arising from the anal glands.
Epilepsy is a seizure disorder that develops between the ages of 2 to 5 years.
Hypothyroidism results when the thyroid gland does not function adequately. Without enough thyroid hormone, illness can occur.
Intervertebral disk disease (IVDD) is a disorder that affects the spinal disks resulting in pain, difficulty walking and possibly paralysis.
Otitis is an infection of the ear.
Cherry eye is an abnormality of the third eyelid.
Chronic hepatitis is a chronic and progressive inflammation of the liver of dogs that leads eventually to the replacement of normal liver tissue with scar tissue.
Lipomas are benign fatty tumor of the subcutaneous tissue.

In addition, cocker spaniels are prone to demodicosis, deafness, facial nerve paralysis, dwarfism, hydrocephalus, vestibular disease and skin cancer.

Although these occur infrequently, the following disorders have also been reported: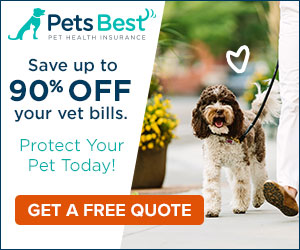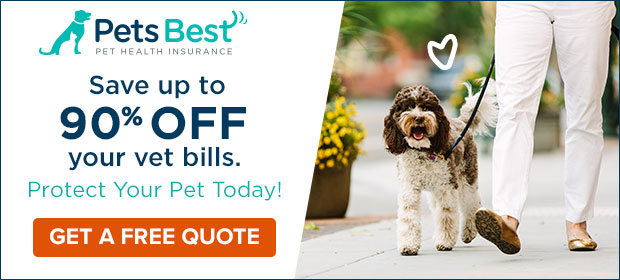 Patent ductus arteriosis (PDA) is a congenital birth defect caused by a blood vessel that normally closes after birth, but remains open resulting in the passage of extra volumes of blood into the lungs.
Chronic valvular heart disease (VHD) is a condition characterized by degeneration and thickening of the heart valves.
Sick sinus syndrome is a disease that causes a dysrhythmia of the heart.

Life Span
The cocker spaniel has an average life span of approximately 14 to 16 years.
We realize that each dog is unique and may display other characteristics. This profile provides generally accepted breed information only.