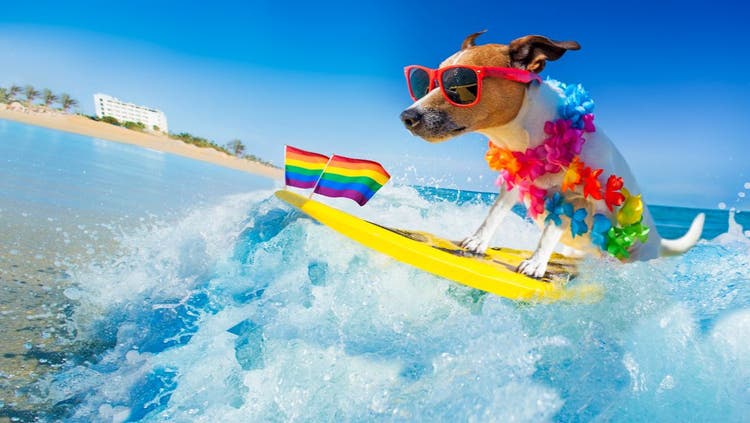 Complete List of Dog Names: Unusual and Fun Names for Your Dog
Are you trying to figure out the perfect name for your dog? And you don't want the typical names? Here is a list of thousands of dog names to help you choose!
For tips on how to choose the right name, read What's In a Name – Naming Your Dog. Want to choose one of the most popular names?
Check out Top Names for Dogs.
Here are some great name ideas for your dog:
Dog Names Based on Personality Traits
Dog Names based on AKC Breed Group
Fun Dog Names
Unusual Dog Names
How about some Unusual Names! Check these out!
Cool Dog Names
Here are some ideas for Cool Dog Names.
Names for Stray Dogs
Or have you found a Stray dog or rescued a stray and want a name that fits?
Names by Gender – Male and Female Dog Names
Do you want to know what the most common dog names mean? Learn about the "meaning" behind common Male dog names and Female dog names.
Names by the Dogs Haircolor
Dog Names Based on Breed
Dog Names For Mixed Breed Dogs
Dog Names for the Seasons
Did you rescue or adopted your dog during a season you want to share?
Holiday Dog Names
Got your dog around a certain time of year? Or, maybe you just enjoy the holidays!
I hope you enjoyed this very complete list of name ideas for your dog!