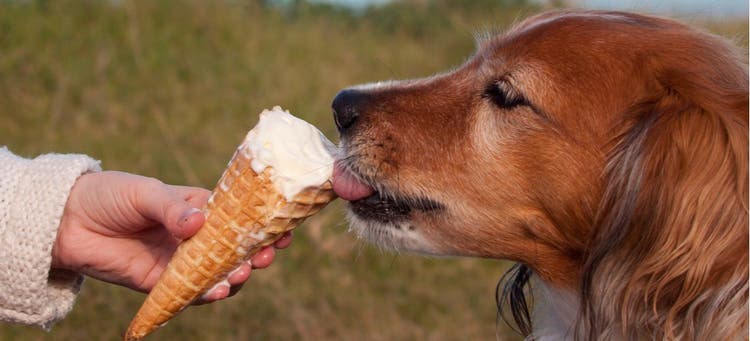 20 Pictures of Dogs Eating Ice Cream That'll Make You Crave a Cone
Did you get the scoop?
July 18th is National Ice Cream Day, and if one thing's true, it's that you can always count on ice cream and your dog to make you happy.
To celebrate, check out these 22 pups that'll make your heart melt.
You are my one and cone-ly!
With ice cream, anything is popsicle!
The @wtfrenchie account is legendairy.
Today's forecast shows a chance of sprinkles.
We don't de(soft)serve you, Mila!
Scoop! There it is!
Caution: Eating too much ice cream will make you a little husky.
The only running I do is after the ice cream truck.
Pup cups solve everything!
Livin' the cream.
I'll stop the world and melt with you.
You are waffle-y cute, Bucky!
I'm my cone worst enemy.
The cutest Häagen-Dogz!
Just another manic sundae…
Sticky paws, full hearts, can't lose.
You are the coolest.
Pupsicles make the world go round.
Two scoops are better than one!
I'm such a softie for ice cream.