You gave me a good-bye pat on the head, avoided my eyes, and politely refused to take my collar and leash with you. You had a deadline to meet and now I have one, too. After you left, the two nice ladies said you probably knew about your upcoming move months ago and made no attempt to find me another good home. They shook their heads and asked, "How could you?"
They are as attentive to us here in the shelter as their busy schedules allow. They feed us, of course, but I lost my appetite days ago. At first, whenever anyone passed my pen, I rushed to the front, hoping it was you that you had changed your mind — that this was all a bad dream… or I hoped it would at least be someone who cared, anyone who might save me. When I realized I could not compete with the frolicking for attention of happy puppies, oblivious to their own fate, I retreated to a far corner and waited.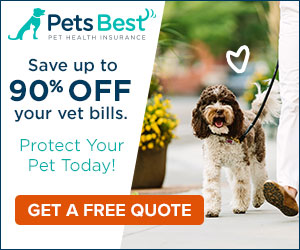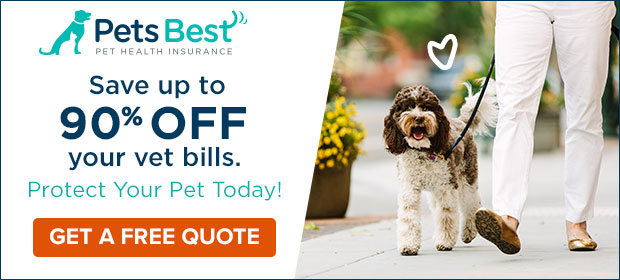 I heard her footsteps as she came for me at the end of the day, and I padded along the aisle after her to a separate room. A blissfully quiet room. She placed me on the table and rubbed my ears, and told me not to worry. My heart pounded in anticipation of what was to come, but there was also a sense of relief. The prisoner of love had run out of days. As is my nature, I was more concerned about her. The burden which she bears weighs heavily on her, and I know that, the same way I knew your every mood. She gently placed a tourniquet around my foreleg as a tear ran down her cheek. I licked her hand in the same way I used to comfort you so many years ago. She expertly slid the hypodermic needle into my vein. As I felt the sting and the cool liquid coursing through my body, I lay down sleepily, looked into her kind eyes and murmured, "How could you?"
Perhaps because she understood my dog speak, she said, "I'm so sorry." She hugged me, and hurriedly explained it was her job to make sure I went to a better place, where I wouldn't be ignored or abused or abandoned, or have to fend for myself — a place of love and light so very different from this earthly place. And with my last bit of energy, I tried to convey to her with a thump of my tail that my "How could you?" was not directed at her.
It was directed at you, My Beloved Master, I was thinking of you. I will think of you and wait for you forever. May everyone in your life continue to show you so much loyalty.
A Note from the Author:
If "How Could You?" brought tears to your eyes as You read it, as it did to mine as I wrote it, it is because it is the composite story of the millions of formerly "owned" pets who die each year in American & Canadian animal shelters.