No Sew Dog Bed
Cut two large squares, circles, or rectangles from fleece. Lay the pieces flat on top of each other, and cut perpendicular to each cut edge, creating fringe. Each segment should be about 1 inch wide and 3 inches long. When you're done cutting, knot each piece together. The easiest way to make this is to cut the fleece to the size of a pillow. Before you knot the bed together, stuff a pillow inside the fabric. Finish knotting around the pillow to complete the bed.
DIY Cat Crafts
Do you want to make a craft for a cat? Try putting together a kitty garden. Plant cat grass and catnip in shallow containers. Watch the felines roll around in this natural delight. Another option is to cut a few holes in the top of a plastic food storage container. Your cat should be able to stick its paw through the holes. Place some treats and cat toys inside the container, and watch your cat figure out how to get them out.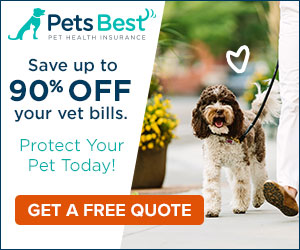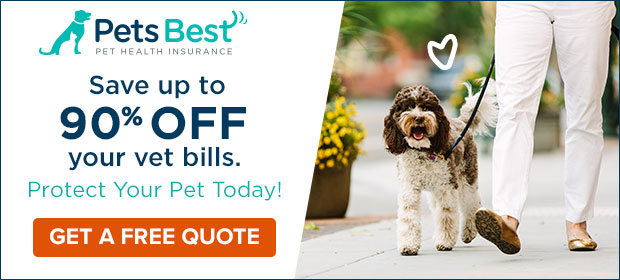 What Items Can You Donate To A Shelter?
If you're planning to give any of your crafts to a shelter, contact the organization first to make sure that they'll accept your items. If donating handmade goods is a problem, you can always ask for a list of other items that the shelter could use. According to Petfinder, common necessities include water and food bowls, pet beds, toys, leashes, collars and grooming tools. Of course, the most valuable thing you can offer is your time.