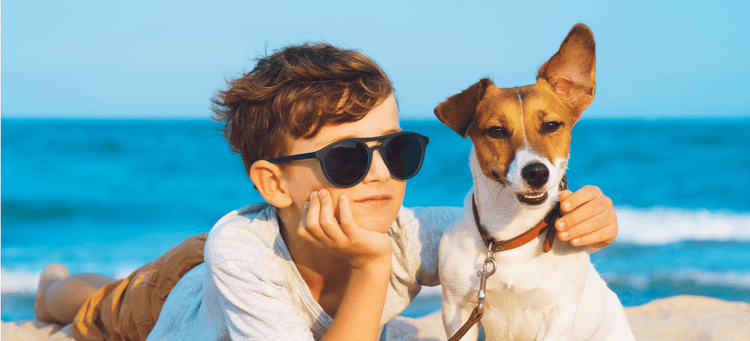 The Dog Days of Summer Bucket List
Memorial Day Weekend marks the unofficial start of summer and these pups are coming in hot!
Start your summer off right with this fun (and furry) bucket list:
Catch some serious waves!
Enjoy an ice-cream cone.
Go tubing!
Relax and read a book.
Take a dip!
Hit the beach…
…Or the lake.
Attend a pool party.
Go on a boat ride.
Get dressed up.
Paddleboard!
Go to a carnival or fair!
Barbeque!
Go camping and/or glamping!
Browse PetPlace 😉
If you love these pictures, you'll love our Instagram page! Check us out and hit that follow button here.