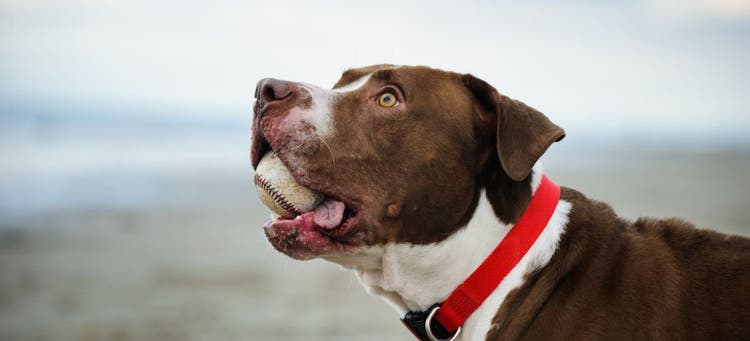 The Dogs in These MLB Instagram Accounts Are a Homerun!
With the 2022 World Series in full swing (pun intended), it's almost the end of baseball season. Fortunately, fans don't have to leave baseball behind during the off season! These MLB stars' pups are on Instagram, so you can get your baseball and puppy fix at the same time.
Jason Heyward – Chicago Cubs
We can't get over how adorable Jason Heyward's dog is! Just look at those paws.
Keston Hiura – Milwaukee Brewers
These besties are ready for anything, and we hope Keston posts more photos of his adorable pooches.
Pablo López Serra – Miami Marlins
Pablo López Serra's dog Bennie is an Instagram star in his own right with his very own Instagram account. His dad may rule the mound, but it's clear who runs the house!
Anthony Rizzo – New York Yankees
Kevin steals the show every time he's in front of the camera. Notice on Rizzo's Insta Bio he doesn't list himself as an MLB superstar, but simply, "Kevin's Dad."
Jeff McNeil – New York Mets
Willow and Mac McNeil are an adorable pair of rescue pets that share an amazing Instagram account of their daily adventures.
Will Smith – Houston Astros
This adorable dog is sure to be rooting for his dad during this year's World Series.
Zach Eflin – Philadelphia Phillies
Moose, a Chocolate Lab, has his very own Instagram account with his dad, Zach Eflin, who is currently playing against the Astros in the World Series. We're sure Moose is Zach's biggest fan.
Whether you're watching the World Series or scrolling through Instagram, getting a solid dose of baseball and dogs is always a good thing. When this season ends, we'll definitely be at the dog park thinking about spring training.