Although Soccer was the primary actor in the series, he was supported by three stunt dogs. Another dog appeared in publicity photos. Soccer was the actor who got to live the high life, though. He went on tour after the first season of Wishbone, flying first-class and staying in five-star hotels. This type of treatment inspired his nickname, The President.
Terry
Terry played Toto in The Wizard of Oz. She earned $125 per week while shooting the movie. This was more than many humans were earning at the time. She was a hard worker who also appeared in 16 other films. Judy Garland formed a strong bond with Terry, whose name was later officially changed to Toto. Some of the Cairn terrier's other movies are Ready for Love, The Women, and Tortilla Flat.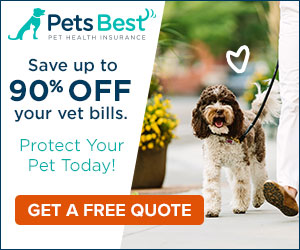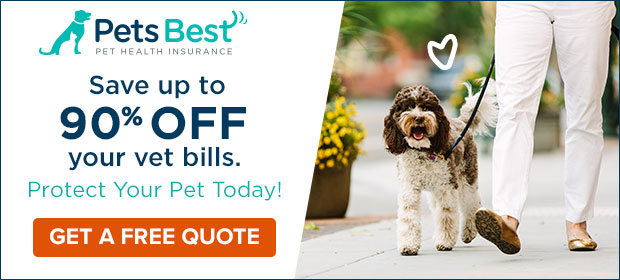 Other Celebrity Dogs
It's not just movie star dogs that have captured the hearts of the nation. Presidential dogs have been famous for decades. Perhaps that's because they make the leaders of the country seem more down-to-earth and approachable. Or maybe it's because they help show off the president's snuggly side. Many presidential dogs have been gifted to their owners by other politicians.
Some dogs are famous for making history. Chips, a collie-shepherd mix, earned a Silver Star and a Purple Heart in World War II for protecting his platoon during a battle. He attacked an enemy soldier even after taking a bullet for his fellow soldiers.
Laika was the first dog to go into space. In fact, she was the first living creature to orbit the planet. The Russians launched Laika into orbit in Sputnik II in 1957. Many people were outraged at Russia's lack of plans to return the dog safely. Laika died painlessly in space about one week after Sputnik II launched.
Does Your Dog Have a Star Streak?
If your pup can do backflips, speak on command, or balance a stack of treats on his nose, you might have a chance of getting him into show biz. Dogs are often needed for commercials, TV shows, movies, and print ads. Alternatively, you could make your dog famous by posting his hilarious antics on YouTube. Of course, you can also choose to just enjoy a private showing of your dog's genius. No matter what, your little buddy will always be the apple of your eye.