Gradually, the distance the handler runs away and the length of time the puppy is held down are increased. Finally, the "game" is expanded to have the dog search areas without seeing anyone disappear and to look for people other than his owner.
"We begin with small areas and try to work with favorable wind conditions to maximize the dog's chances for success," says Dan Comden, an SAR dog trainer and handler in Seattle, Wash. "Longer and larger search problems are gradually introduced. If a team is having a difficult time, they're encouraged to take a step or two back in their training continuum to bolster the dog's confidence." It's important that the dog be successful, Comden adds, to motivate him and keep him working.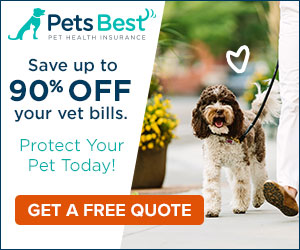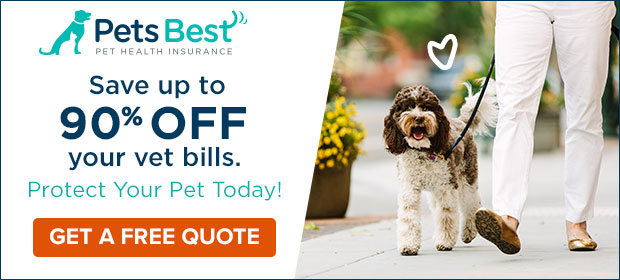 The dogs are trained to indicate the discovery of human scent by barking, or at least scratching and whining, in the direction of the person located. They can and do indicate people buried many feet down, even under snow or debris or where a fire has taken place or chemicals are present. Most of the search and rescue dogs that are required to go overseas to work must be certified.
Do the dogs like the work? "You bet. They love it," Comden says. "A good search dog is highly driven to solve the search problem." Granted, they have no idea that what they're doing is saving lives. To them, finding a victim is a game – a fun way to spend time with their owners.