Our puppy of the week is from Carmichaels, Pennsylvania.
Cheryl, Chasta's Owner writes: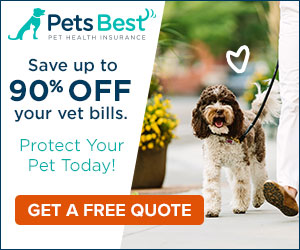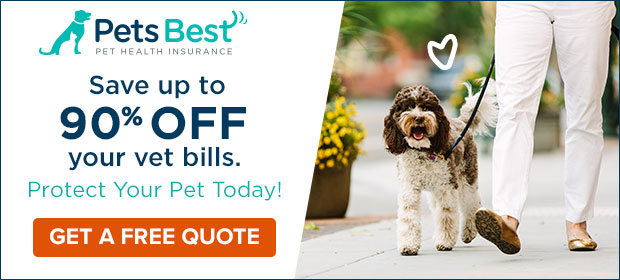 I got my female Sheltie, Chasta, in South Carolina when she was 8 weeks old. We located the seller on the internet. On Chasta's first trip to the vet she weighed 2lb. 2 oz. (Jan. 04). She now weighs approx. 18 lbs. and is approx 13 inches in height and will not get any larger.
Her favorite toy is a "Squeaker", her favorite "treats" are anything with pepperoni or bacon flavor. Chasta is the smartest, most human like animal I have ever seen. From day one she has brightened our lives like the shinest star in the universe.
Chasta loves to walk, (which we do everyday) loves people, (especially kids), and her favorite game is "hide & find" Chasta loves company but hates to see them leave.
If you would like to submit your puppy, our editors will choose one puppy each week. Click Here to submit your puppy story and photo.
The puppy story can include anything special you want to say about your puppy. Why he or she is special, how you found him or her, anything you want. Our editors will choose one puppy each week.
Click here to view other "Puppy's of the Week".