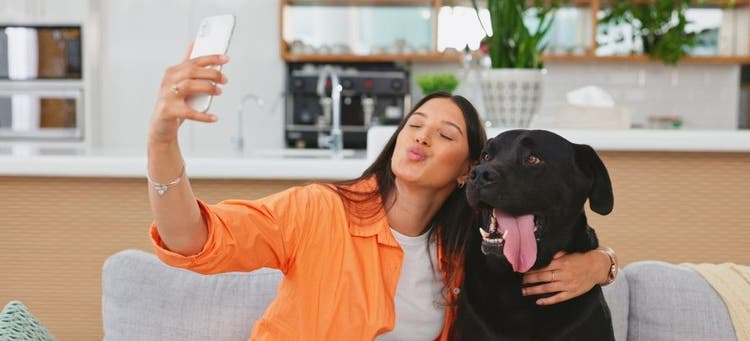 The Best Gifts for Dog Moms
Content Sponsored by 24Petwatch
Are you shopping for a dog mom? Whether it's Mother's Day, Christmas, a birthday, or a special occasion, make her smile with a unique gift that combines her passion and love for dogs.
Our list of the best dog mom gifts covers every personality type.
Best Gift for New Dog Moms
A Utility Pack makes walking the dog much easier, especially when training. Many have 3 compartments to fit poop bags, a cup of treats, your phone, and your wallet.
Best Gift for the Instagram Dog Mom
Dog Selfie Stick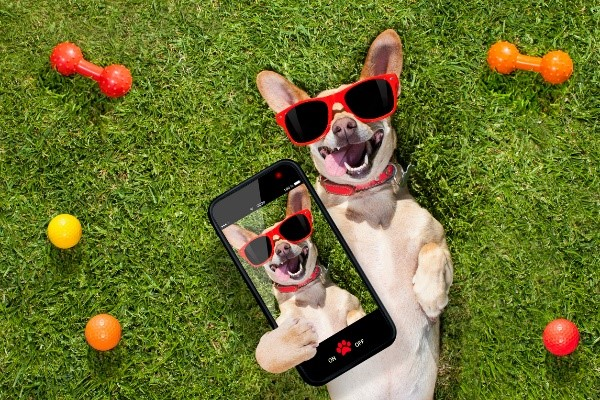 Does the person you're shopping for have an Instagram account for their pet? Some dog selfie sticks attach to a smartphone with a squeaking ball to help capture a dog's attention and take the best pictures.
Best Gag Gift for the Funny Dog Mom
Clone a Stuffed Animal
You can clone a pet into a stuffed animal! A new trend getting lots of laughs on social media shows dogs reacting to their clones. So, give them lots of fun as they play with their new friend.
Best Gift for Dog Moms Who Love Coffee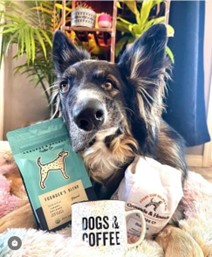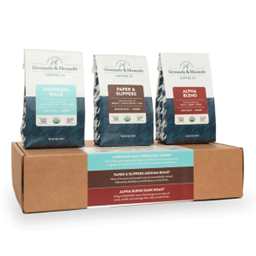 Credit: Grounds & Hounds Coffee Instagram
This organic and eco-friendly coffee brand donates a portion of profits from every sale to support animal rescue organizations.
Best Gift for Dog Moms Who Love Plants
Money Tree or Spider Plant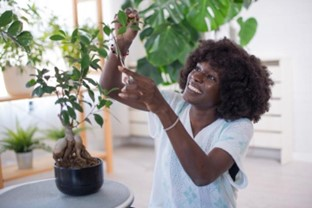 If you're considering gifting a plant, ensuring they're non-toxic to furry companions is essential. Money tree and spider plants are pet-safe for your residence.
Best Gift for Dog Moms Who Love to Travel
Airline Approved Doggy Bag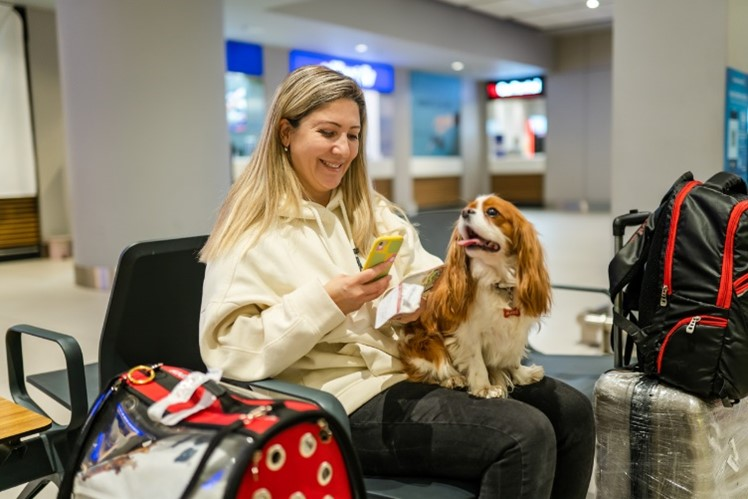 Travel lovers can use a doggy bag as a carry-on when they fly with their pet. It has enough storage for a week's food supply, toys, and medications. It even comes with collapsible water bowls. Enjoy the skies with less stress.
Best Gift for the Adventurous Dog Mom
Dog Backpack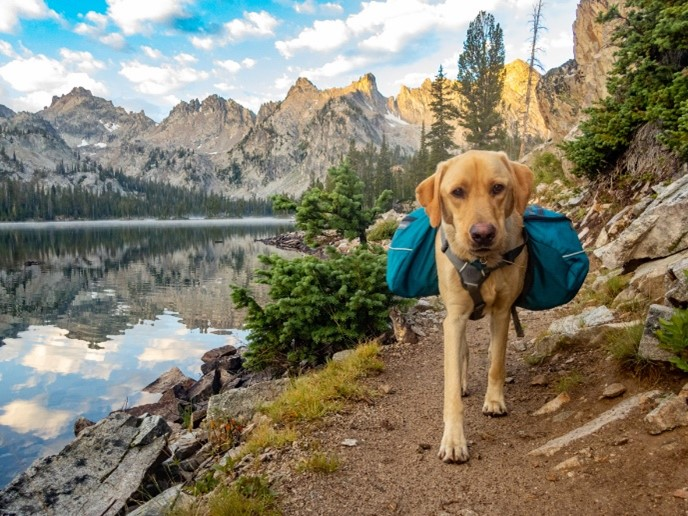 Perfect for hikes and long walks, the backpack can store any extra supplies like leashes, treats, and training accessories during an outdoor adventure. It's adjustable and made from lightweight material to ensure pets are comfortable.
Best Gift for the Dog Mom Who Loves Art
Custom Pet Portraits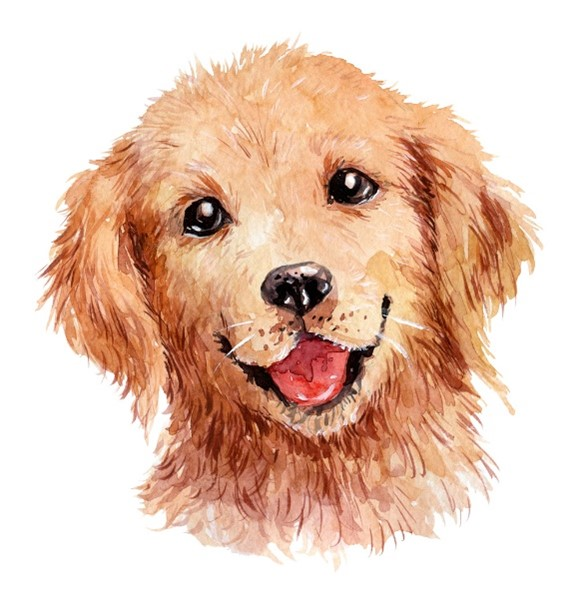 You can turn pet pictures into art pieces, from pet drawings to Disney characters and royal photos. It's a memory that will last a lifetime.
Best Gift for Dog Moms Who Take Their Pets Everywhere
Seat Cover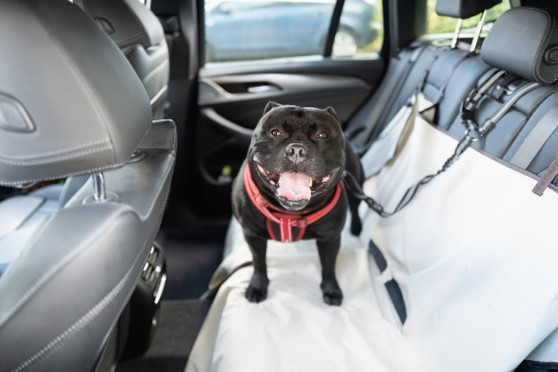 Hair, dirt, and other things can make your car messy. So, dog parents use seat covers to keep their pups safe and their cars clean.
For the Helicopter Dog Mom
Dog Camera
See what your pet is up to while you're away. With some of the latest technology, pet parents can watch, listen, speak, and even toss treats to their pups when they're not even around.
Best Gift for Dog Moms Who Love to Bake
Bake a Pet-Friendly Cake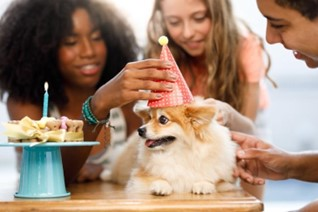 Provide the supplies and a recipe to help that lovely pet mom make a cake from safe ingredients for dogs. Pet owners can bake cakes that will make tails wags! To get you started, here are a couple of recipes:
There are so many other great treats you can help your favorite dog mom bake.
Best Gift for Dog Moms Who Love to Read
Books about Dogs (or characters with Dogs)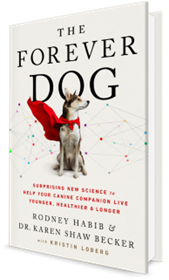 Credit: Forever Dog
An excellent example of a book is The Forever Dog, which was featured on the New York Times Best Seller List. It's a guide based on new science to help furry companions lead happier, healthier, and longer lives. If the special dog mom in your life has a DVD or Blu-ray player, you could also get a popular dog movie.
Best Gift for the Stylish Dog Mom
Matching Outfits
They can look stylish together with matching hoodies. Twinsies!
Best Gift for Dog Moms Who Love Jewelry
Custom Pet Jewelry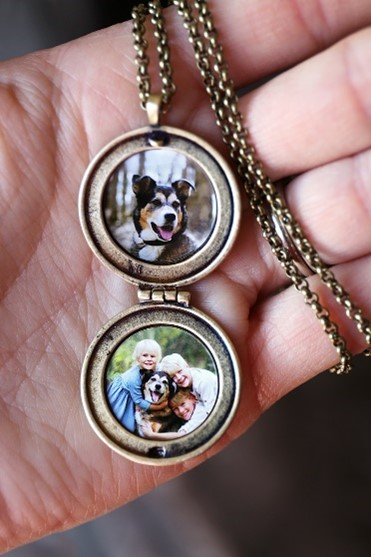 Etsy has countless sellers who can turn pet pictures, designs, and paw prints into customized necklaces or bracelets.
Best Gift for Rescue Dog Mom
Dog DNA Test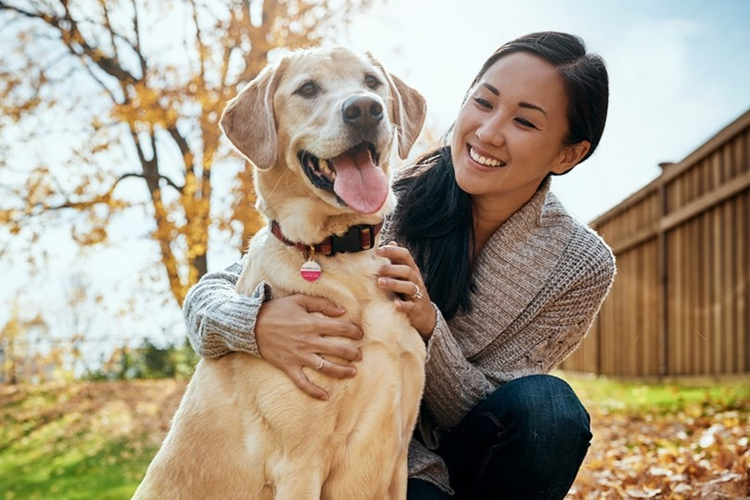 Pet parents can discover their dog's unique breed mix, ancestry, and health. In some cases, it can help identify a hereditary issue.
Best Gift for Every Dog Mom
Give the gift of pet protection for life with a one-time fee. 24Petwatch's Lifetime Protection Membership offers 24/7 access to live lost pet recovery specialists, unlimited access to a Vet Helpline* for one year, and a $25 discount to Petco.
Now that you have the best gift ideas, we hope you feel inspired to give all the dog moms in your life something special this year.
For more information about enhanced Pet Protection Services, contact a 24Petwatch Lost Pet Recovery Specialist today at 1-866-597-2424.
*After one year, your complimentary access expires. You are able to renew to keep enjoying this great benefit.